New on Planet-Trucks.com!
02/26/2020 09:24:08 am
Planet-Trucks.com has prepared new pages in order to answer in the best way to the needs of IV and transport professionals: section dedicated to rental, presentation of communication solutions… Focus on the new features at the start of the year 2020.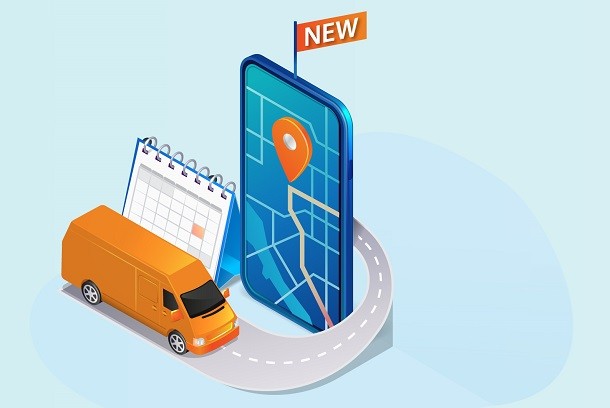 Spotlight on rental
Industrial vehicle rental advertisements now have their own section. Specific labels also make it possible to distinguish them at a glance: short-term and long-term rental, leasing (rental agreement), for a quick and efficient research.
Makeover of the page on communication solutions suggested to professionals
To discover here, the new presentation page of communication solutions details the abundant display possibilities offered on Planet-Trucks.com. The aim: to enable HGV professionals to share their banners to a widespread and qualified audience.
The Planet-Trucks.com teams are currently working on new and even more ambitious projects. To be discovered in 2020!