Miscellaneous Transport
Working in the road freight transport sector: 3 trades that are recruiting
02/26/2020 01:34:12 pm
Road freight transport is a growing economic sector, which encompasses many trades. Focus on 3 trades that are particularly sought by recruiters, and on the main skills required.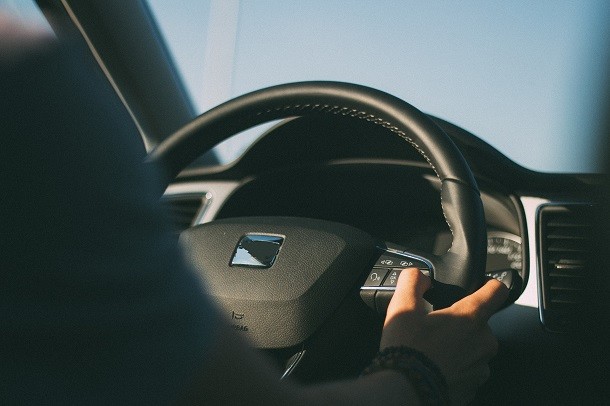 The road freight driver
His transport activities may be regional, national or international. He is the first responsible for the safety and good condition of the goods loaded into his truck. He will have to be autonomous and punctual, and also know how to take initiatives for this situation.
Freight drivers mostly work on their own. He may be alone on the road for several days. Good physical resistance is particularly important due to the ongoing sitting position.
The transport salesman
His main tasks are to attract, to advise and to retain the customers of his transport company. Always ready to listen, he must be perfectly familiar with the company's services in order to be able to choose the most suited ones to the needs of his interlocutors.
Great interpersonal capacities are required from the commercial transport. He must be able to anticipate his customers' needs, to understand them and to argue.
The repairing mechanic of industrial vehicles
Responsible for the technical inspection and respecful of the safety rules, the mechanic ensures the diagnosis of the heavy goods vehicles, as well as their maintenance. He is also in charge of current repairs. Finally, he provides technical and mechanical advices to drivers in order to prevent incidents on the road.
The repairing mechanic must be very multi-skilled to succeed in this quite complicated trade.
These three much-requested trades in 2019, keep on with being valued to transport companies. If your profile matches, it is time to apply!