Iveco has a new brand president
01/25/2019 05:24:36 pm
Iveco
Brand president for Iveco since 2014, Pierre Lahutte leaves his role after four years. With his strategic and judicious choices, this enthusiast was able to help the brand flourish. He gives up his seat to Gerrit Marx.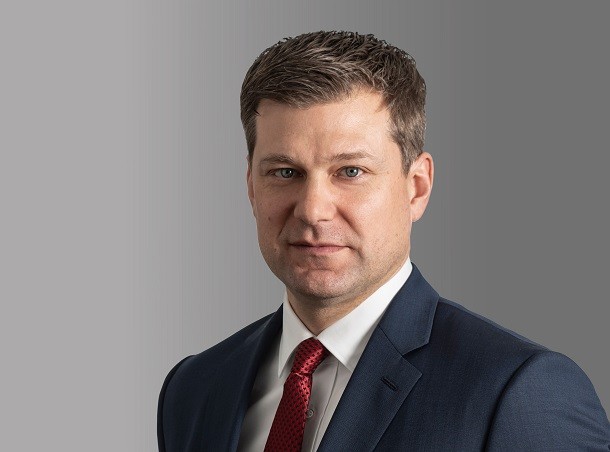 Gerrit Marx, new president of Iveco

Pierre Lahutte, an unexpected departure
Pierre Lahutte made the surprising decision to leave Iveco, just after being elected chairman for the European Automobile Manufacturers' Association.
He entered the CHN in 1997, by joining New Holland where he worked in marketing. His career then succesfully continued on the international scene. He joined Iveco in 2012.
Gerrit Marx, new president of Iveco
German Gerrit Marx, recently appointed president of CNH Industrial's commercial and speciality vehicles segment, graduated in economy and engineering and is a doctor in economy. He already had high responsability positions at Daimler Trucks (President Commercial and Specialty Vehicles) and at Volkswagen AG (vice-president for Volkswagen in China). He has to maintain the brand at his actual level while taking up the challenge of the new trends.