Volkswagen Trucks & Bus changes its name
09/13/2018 02:07:07 pm
Volkswagen Trucks & Bus is about to change its name, three years after its creation. Now, it will be called Traton Group. This name change, that will happen in the third quarter of 2018, means more than what it seems. This is part of a more global strategy.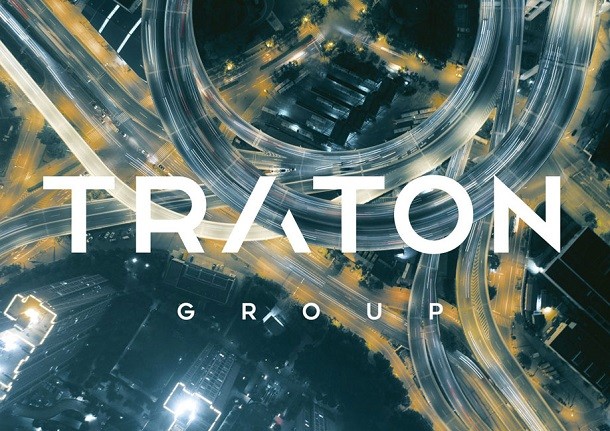 A start-up spirit associated with a long experience
Traton Group will keep the Volkswagen Trucks & Bus makes such as Man, Scania or Volkswagen Caminhões e Ônibus and Rio. The first three letters of the name ("tra") are also the first three letters of the words "transformation", "transport" and "tradition". The last three letters are a reminder of the work "tonnage".
The managers have expressed their intentions of injecting a "start-up" spirit in order to create new dynamics and merger of their different makes. The strategy mainly revolves around technology innovations, synergy development between teams, profitability search and new communication.
A will of emancipation with Volkswagen ?
The new name has no reference to Volkswagen, "Traton Group". This symbolic break-up, the manager want to show their will to form a strong and solid entity, reinforcing the cohesion between the internal teams. Furthermore, the CEO of Traton Group, Andreas Renschler, stays a member of the Volkswagen boards of director.
Many analysts think that this new name should go with an introduction on the stock market.