Used washer truck
12

ads of used washer truck
Price : Ascending order

Price : Descending order

Km : Ascending order

Km : Descending order

Year : Ascending order

Year : Descending order
You also may be interested in these ads: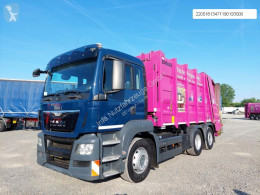 17
MAN TGS 28.320 Euro 6 6x2...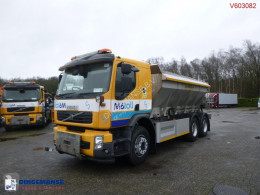 16
Volvo FE 340
Netherlands - Hoogerheide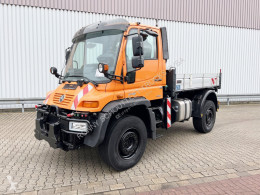 15
Unimog U 400 405/12 4x4 U...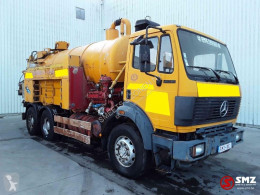 13
13
DAF CF FAG CF 300 Terberg...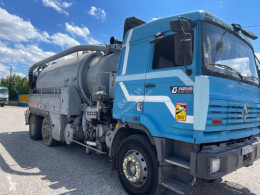 21
Renault Gamme G 340
France - Saint-priest (69)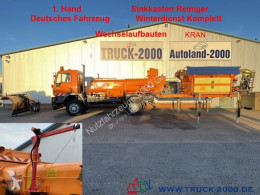 20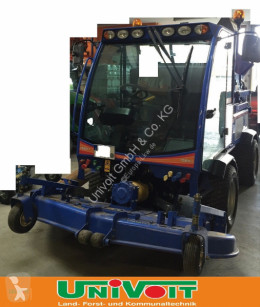 20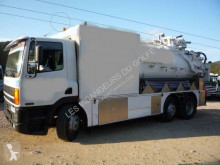 9
DAF 85 ATI 330
France - Sainte maxime (83)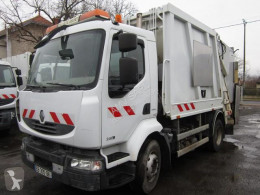 4
Renault Midlum 240.16
France - Pont du chateau (63)
Road Washer Truck A road washer is a road machine used for washing the roadway. It is equipped with a large water tank with a capacity of up to several thousand liters, as well as a soap tank. An adjustable front ramp with high pressure pump allows it to spray water and soap onto the road. Unlike the small machines that are the self-propelled scrubber-dryer (walk-behind) and the ride-on scrubber-dryer (seated operator), the washer truck is a heavy vehicle weighing more than 3.5 tonnes. Some washer trucks are equipped with a hand lance that allows precise intervention in narrow or difficult to reach places. Most washers, produced by specialized manufacturers (BMV, Semat, Mecagil-Lebon) are mounted on chassis trucks from MAN, Mercedes, Scania or Volvo.