Used Truck equipments
3,031

ads of used Truck equipments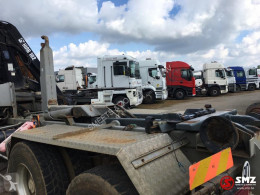 3
NEW
Multilift hookloader / skiploader Occ Haaksysteem 20T 4.75m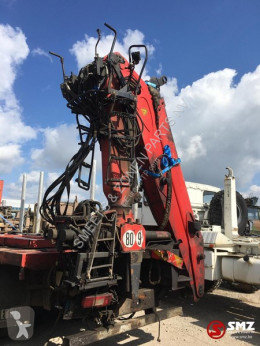 6
NEW
Palfinger auxiliary crane Occ Autolaadkraan Q170Z96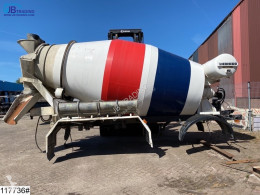 6
NEW
Liebherr concrete mixer truck HTM 804 L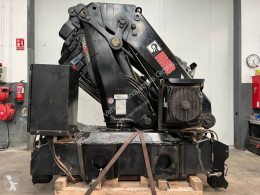 9
Hiab auxiliary crane XS 422 E-6 + Jib 100 X-4
2004
Spain - Cassa De La Selva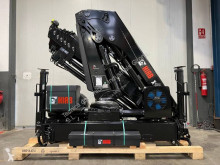 8
Hiab auxiliary crane X-Hiduo 228 E6
2022
Spain - Cassa De La Selva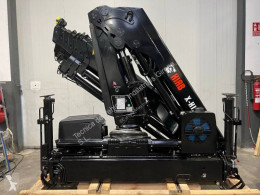 7
Hiab auxiliary crane X-Hiduo 118 E4
2022
Spain - Cassa De La Selva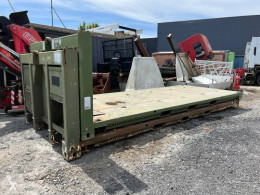 4
NEW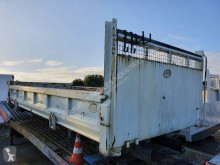 3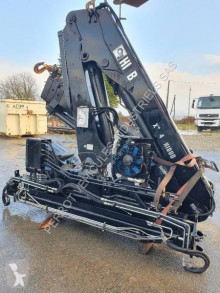 5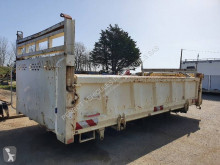 4
4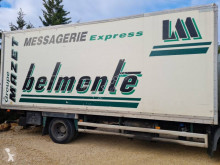 3
All Discount box container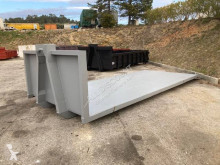 3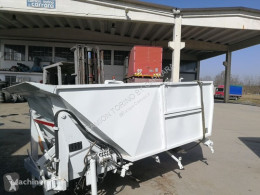 11
NEW
Bodywork VASCA RIBALTABILE JOLLY LIFT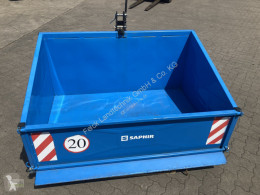 6
NEW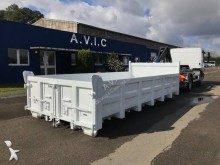 10
2020
France - Mont De Marsan
(40)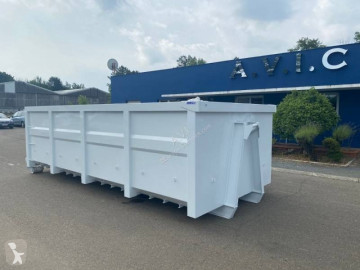 13
Jimeca skip loader box bodywork
2019
France - Mont De Marsan
(40)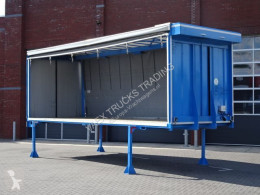 15
Tautliner container BDF Box Beverage transport - Electric curtains - Like new!
2019
Netherlands - Ravenstein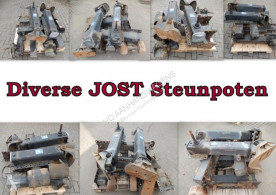 10
Jost stabilizer Steunpoten Steunpoten Diverse.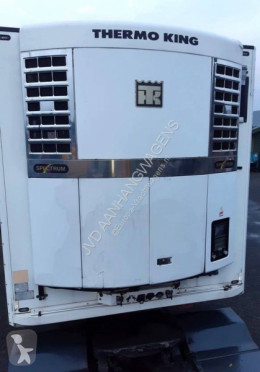 13
Thermoking cooling unit Spectrum > Koelmachine v.v. Dubbele verdamper & Tank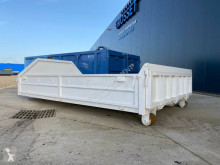 10
NEW
SCG Equipement skip loader box bodywork City CL1
Do you want to tell the seller that you saved the ad?
By ticking "Yes", the seller will get an email with your contact details (name, last name, email address).