COC Truck equipments, ads of second hand COC Truck equipments for sale
No ads matching your criteria found
You can, however, find 1172 other ads in Truck equipments by clicking on the link below.
You also may be interested in these ads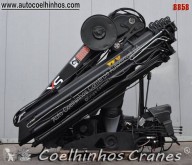 7
Hiab used auxiliary crane
17
Carrier SUPRA 1150MT used cooling unit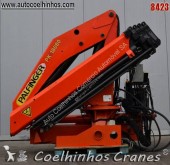 7
Palfinger PK18080 used auxiliary crane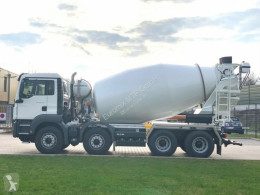 9
Euromix EuromixMTP EM 9m³ L Fahrmischer used concrete mixer truck
Germany - Porta Westfalica
4
Conteneur à crochet de levage used container
2
Renault Marchepied Estribo Puerta Izquierda Premium 2 Route 380.18 pour camion Premium 2 Route 380.18 Truck equipments used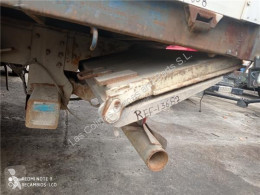 5
Nissan Puerta Elevadora Retractil Nissan M - 75.150 Chasis / 3230 / 7.4 used rear hatch
3
Iveco Marchepied Peldaño Chasis Izquierdo Trakker Cabina adelant. volquete pour camion Trakker Cabina adelant. volquete 260 (6x4) [7,8 Ltr. - 259 kW Diesel] Truck equipments used
2
Aanhanger en container netten used tarp
3
MAN TGA Marchepied Peldaño Chasis Izquierdo 18.480 FHLC pour camion 18.480 FHLC Truck equipments used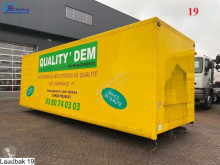 5
Universeel L 8,20 x B 2,45 x H 2,53 = 51 M3 used bodywork
3
DAF tank 20,000liter used tanker
1995
Netherlands - Nieuwerkerk Aan De Ijssel
6
Hyva Tipper, Steel new bodywork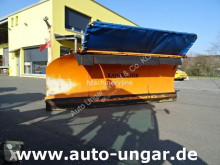 9
Schmidt Kahlbacher HES 250 A.SP. Schneeschild Räumschild used blade
4
Undercarriage Superstructure Other used box container
2010
Netherlands - Veghel
6
5
Bras de grue Prolonga Grua Brazo pour grue auxiliaire de chargement used auxiliary crane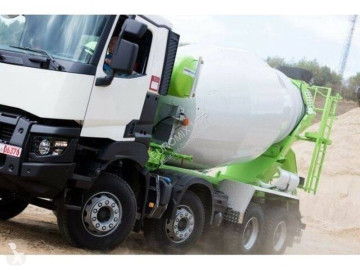 2
Euromix new concrete mixer truck
15
Krone WB 7,45 BDF, Bordwand, EDSCHA used tautliner container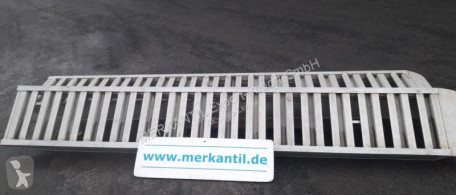 5
Alu-Rampen Mauderer BO34/43 Truck equipments used Ramp
4
Krone Kerex WKSTG Wechselbrücke | 2x vorhanden used box container
Do you want to tell the seller that you saved the ad?
By ticking "Yes", the seller will get an email with your contact details (name, last name, email address).