Truck manufacturers
Used trucks: the manufacturers' labels
06/05/2020 04:25:38 pm
For a few years, manufacturers have chosen to label some of their used trucks. What are the guarantees for the future buyer? What are the main labels available, as well as the selection criteria ? We suggest you to take stock of the situation in this article.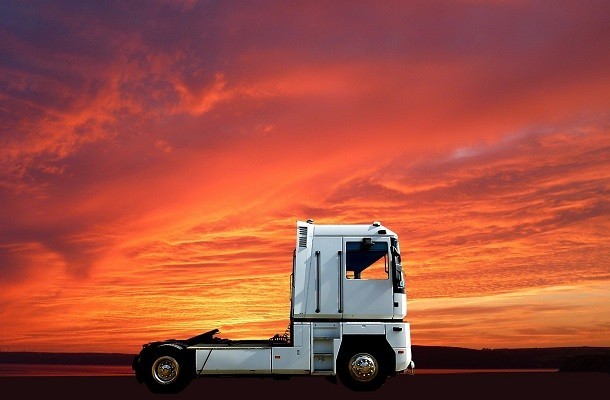 Volvo Trucks' Selected label
Volvo Trucks' Selected label offers second-hand trucks that have been selected after being checked at 200 checkpoints. These trucks are then carefully prepared and delivered with a full service history. Depending on model, kilometres and age, a warranty of 12 months (120,000km) or 24 months (240,000km) is also included.
First Choice, the DAF label
With its First Choice label, the manufacturer DAF offers affordable trucks with a quality equivalent to that of new vehicles. The labelled trucks are necessarily less than 5 years old, have less than 600,000 km and have a complete history that allows excellent traceability of all repairs and maintenance done. First Choice also makes it possible to guarantee the validation of the 200 points of the manufacturer's checklist, a good guarantee of reliability. Thanks to this label, DAF offers the used truck market revised, repaired and ready-to-go vehicles with a one-year manufacturer's warranty.
Scania Approved, the Scania label
Scania also has a label for some of its used vehicles: Scania Approved. To obtain this label, trucks must be inspected by DEKRA. The label entitles you to a 6-month powertrain warranty and attractive financing conditions. The buyer can also obtain a 10% discount on spare parts (clutch, filtration, brakes). Please note that tyres are always new on vehicles with the label.
Selection, the Renault Trucks label
Renault Trucks is well aware of this: choosing a second-hand truck is not easy. The fear of making a mistake is very real. To guide the buyer, the manufacturer has created the Selection label, a label which distinguishes Renault Trucks brand vehicles according to certain criteria. The age of the vehicle, kilometrage and maintenance history are just a few examples. Renault Trucks distributors must perform various actions in order for trucks to obtain the label, such as correcting any defects observed or replacing consumables that are more than 50% used up. As for the guarantee, it varies according to the type of vehicle and numerous criteria.
OK Trucks, the Iveco label
Iveco's OK Trucks label has been in existence since 2015. The manufacturer has also created a specific site on which it offers a whole range of labelled second-hand trucks. These vehicles have all been inspected and have passed a technical inspection to check the kilometrage, the condition of the tyres and any necessary repairs. Three classes of labeled trucks are presented on the site: Premium, Comfort and Basic. This is enough to satisfy the expectations of different types of buyers.
TopUsed, MAN's label
MAN created the TopUsed label. The labelled trucks are up to 5 years old and have less than 450,000 km. They had to validate 160 control points with a specialised agency, and have a 1-year warranty on the kinematic chain.
Mercedes-Benz has also launched the "Certified" label for second-hand vehicles, but currently this label focuses on light-duty vehicles.
While the major truck manufacturers have all significantly changed their strategy for the sale of their used vehicles in the past few years, not all of them offer the same guarantees to their customers. Some manufacturers only label relatively recent vehicles (less than 5 or 6 years old), others leave the possibility for older vehicles... But all are able to guarantee that safety and quality are there!