Volkswagen Truck & Bus: IPO to come soon?
05/03/2018 10:41:51 am
MAN Truck & Bus
Scania
Volkswagen has confirmed its decision to list its Truck & Bus division on the stock exchange. One of the main reasons for this change is the pursuit of capital to ensure the development of this activity.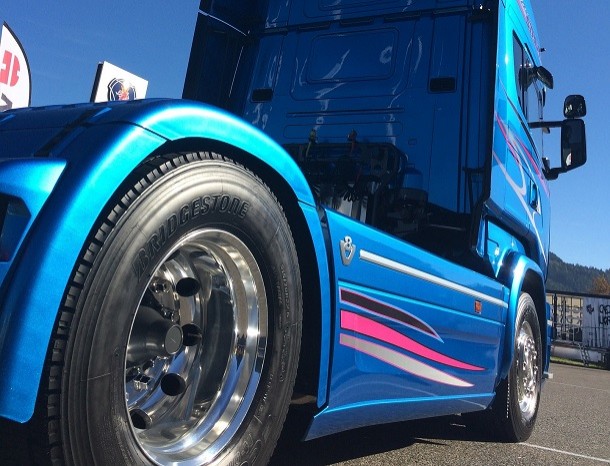 The logical continuation of the strategy initiated
For many financial analysts, this is not surprising news. Indeed, by 2015, the Volkswagen Truck & Bus GmbH division had been created following the merger of its various bus and truck brands (including Scania and MAN). This operation had been a success allowing a real collaboration between these brands and a pooling of resources. The next step is to change the legal structure of Volkswagen Truck & Bus GmbH to a joint-stock company. This has just been approved by the Group's Supervisory Board. This is an essential prerequisite before entering the stock market. According to the latest published values, the Volkswagen Truck & Bus GmbH branch is estimated at more than 7 billion euros.
Goal: become the world leader
With this approach, Volkswagen does not hide its ambitions. The company hopes to find new financing from external investors in order to eventually become the world leader in the market for light commercial vehicles, buses and trucks. To achieve this, the money will be invested mainly in research and technological development and in particular to meet future ecological challenges. Volkswagen Truck & Bus GmbH sold more than 205,000 vehicles in 2017, representing a turnover of nearly 24 billion euros.