Used trailers 2 axles
881

ads of used trailers 2 axles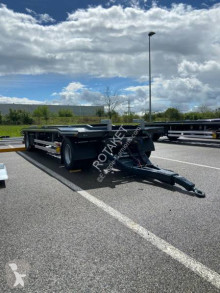 14
NEW
Lecitrailer hook arm system trailer Neuve DISPO PARC
15
NEW
Krone chassis trailer AZW 18, Maxi, Midi, BDF Anhänger, BPW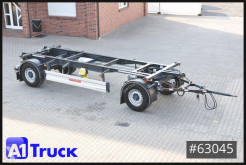 15
NEW
Krone chassis trailer Standard BDF, guter Zustand, Reifen 90 %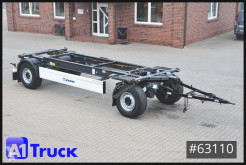 15
NEW
Krone chassis trailer AZ 18, BDF, Standard 7,45, guter Zustand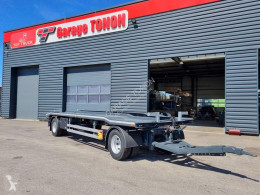 14
Lecitrailer Remorque POLYBENNE PISTES LARGES PORTE CAISSONS DE 5.50 A 7.00 M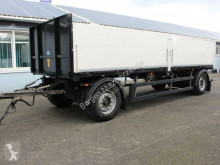 15
Dropside flatbed trailer SYSTEM TRAILER ANH 18 Baustoffanhänger
2019
Germany - Bad Salzuflen
15
Schmitz Cargobull refrigerated trailer Anhänger Sonstige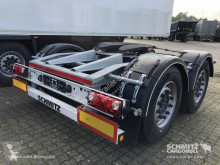 11
Schmitz Cargobull Remorque Anhänger Sonstige
2020
Germany - Altenberge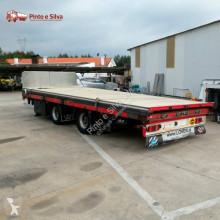 4
2004
Portugal - S. João De Ver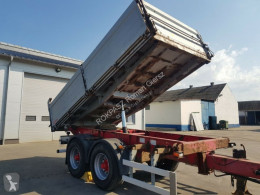 14
Kögel tipper trailer Tandem Three-sided tipper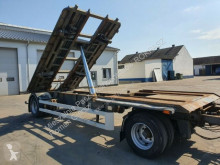 12
Container trailer DAPA Roll-off Trailer Tipper 7 meters 2008 year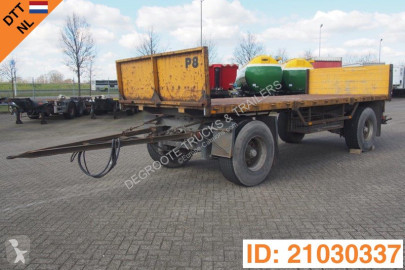 10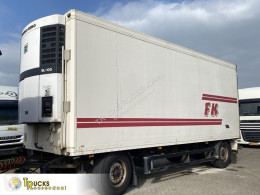 16
NEW
Schmitz Cargobull mono temperature refrigerated trailer KO 18 + + Thermo King SL-100 + Meat Hooks
2009
Netherlands - Etten-Leur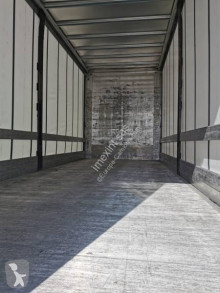 2
Fruehauf tautliner trailer recd4
2015
France - Grézieu La Varenne
(69)
6
Trouillet container trailer REMORQUE PORTE CAISSE MOBILE RECONDITIONNÉE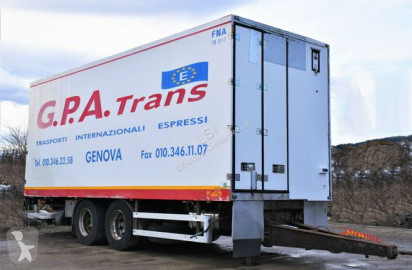 9
Refrigerated trailer ROLFO C201 KÜHLKOFFER 7,71 m* Topzustand!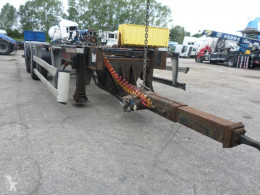 7
Trouillet container trailer SRT
2011
France - Arc Sur Tille
(21)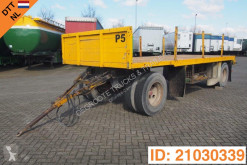 8
LAG flatbed trailer Semi-trailer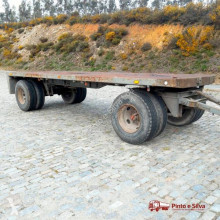 6
FAI flatbed trailer RC-165
1985
Portugal - S. João De Ver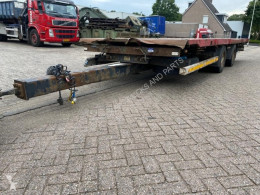 11
2009
Netherlands - Oirschot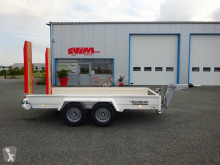 9
Gourdon heavy equipment transport trailer VPR 350 VPR350
Do you want to tell the seller that you saved the ad?
By ticking "Yes", the seller will get an email with your contact details (name, last name, email address).