A new water-based fuel?
03/01/2019 03:19:19 pm
The Australian-Israel start-up Electriq~Global and the Dutch company Eleqtec have just partnered. The clean fuels specialist, Electriq~Global, and the energy transition specialist have the ambition to develop the use of water-based fuel in the Netherlands.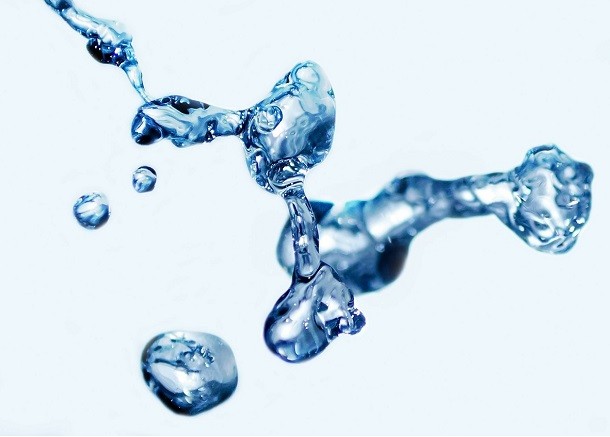 An alternative to compressed hydrogen
The fuel is made up of at least 60% water. This is a recent solution with an important potential for the future. Indeed, it seems possible to compete with "green offers" currently available (batteries and compressed hydrogen) both economically as well as in terms of performances. First off, the water-based fuel offers an important autonomy. Then, the production cost is also in its favor. Finally, the water-based fuel also has the advantage of not needing to be stored, transported and doesn't need to be recycled. These questions are essential to assess the viability of a clean energy on an ecological plan. Besides, recycling installations are also part of the partnership project.
The Netherlands, pioneers of clean energies
If the two companies have chosen the Netherlands to host their project, it is not a coincidence. Indeed, this country has a development based on clean energies. They are looking for mobility solutions that don't pollute.
Contacts have been initiated with several Dutch cutting-edge companies in this industry. The project should materialise through the development of several prototypes (trucks, barges and removable generators) and demonstrations in real conditions in 2020. This first step is important because, if successful, it will help choose the water-based fuel.