Renault Master ZE, the new van 100% electric
10/16/2018 02:54:58 pm
Renault Trucks
The truck branch of the Renault group, Renault Trucks, just announced the start of sale of the Renault Master Z.E. It is a van only using electric energy. It is already visible in all the dealerships of the manufacturer's network.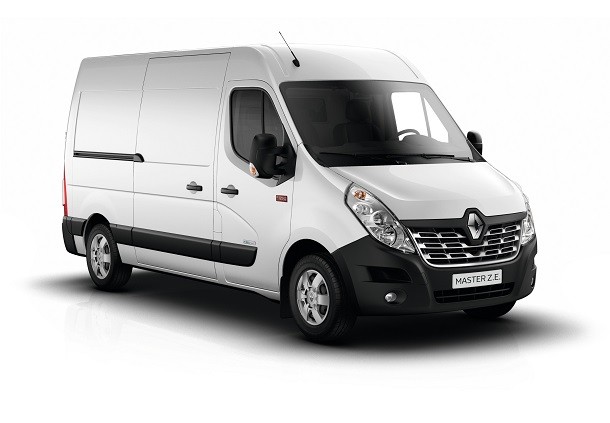 Adapt to the clients' new needs
This new vehicle is set to help profesionnals living in high density population. They are faced with the evolution of restrictive regulations. These regulations demand the use of clean vehicles on a ecological and silent point of view. The electric vehicle is the ideal solution to meet all these restrictions.
The new van from Renault Trucks has equipments that facilitate urban move. Thus, it is equipped with a camera and parking aid, a mirror for blind spots and a pedestrian detection system when the vehicle is driving (called Z.E. Voice). Regarding the autonomy of the battery, the manufacturer says it's possible to go 120km with a complete charge. The charge time is 6 hours.
The Renault Master Z.E is also for sale in several versions such as the box versions.
Renault Trucks and the electromobility bet
It is the first sale for a 100% electric vehicle for Renault Trucks. It includes, the Master Z.E, the D Wide Z.E. and the D Z.E. These models with different characteristics (from 3 to 26 tonnes) can cover most of the use in urban areas.
Renault Trucks believes and invests in technologies that have to do with electric energy for several years now. The manufacturer has centered its future development strategy around it.