Volkswagen and Ford considering alliance
07/05/2018 03:38:47 pm
On June 19, Volkswagen AG and Ford Motor Company announced that they were considering an alliance. The agreement mentions their respective intentions to combine their expertise in order to offer customers products corresponding to their needs.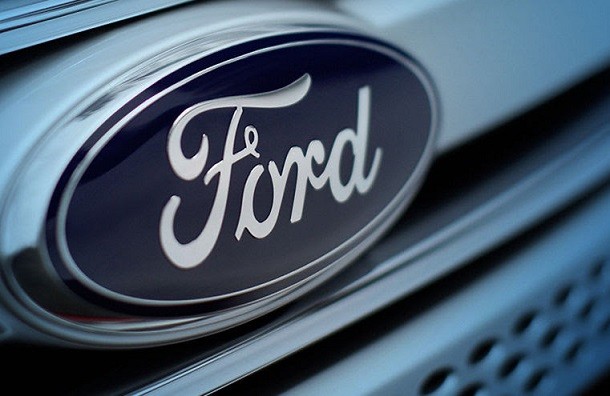 An alliance and the development of new commercial vehicles?
The German Volkswagen AG and the American Ford Motor Company are considering an alliance to increase their competitiveness and better meet their customers' expectations. As such, the two global manufacturers are currently studying various projects targeting various fields. If the alliance were to become a reality, the two parties could agree on the joint development of a range of commercial vehicles. Thanks to the expertise of both manufacturers, these new commercial vehicles would have a design process as close as possible to the expectations of potential buyers.
A strategy to rapidly adapt to markets
In an official statement, Ford says it wants to improve its ability to adapt to rapid market changes, particularly by working with partners. Jim Farley, head of the group, points out that the potential alliance with Volkswagen AG could allow this path to be followed, creating added value for both manufacturers. Dr. Thomas Sedran, in charge of Volkswagen Group strategy, explains that both groups have "strongs and complementary positions" that represent a growth opportunity for both entities.
To date, little information has been provided. The progress of exchanges between the two manufacturers should soon make it possible to specify the nature of the projects that could be carried out jointly.