New European regulations regarding CO2 emissions control
04/19/2018 09:30:05 am
Because coaches, buses and trucks represent 25% of CO2 emissions of the transport indsutry, the EU is forcing manufacturers to be more transparent regarding greenhouse gas emissions and use. Focus on this new legislation.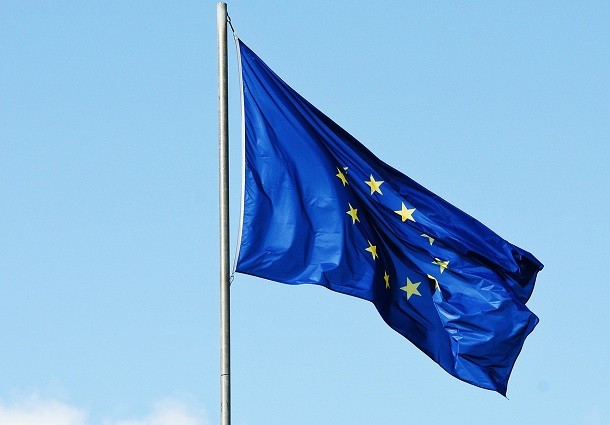 A responsability for manufacturers
The Commission and the European Parliament have decided to implement new rules to encourage manufacturers to develop less and less polluting trucks. These regulations will apply to new heavy vehicles registered in a EU country, as well as trailers. Manufacturers will have to announced the fuel consumption and CO2 emissions of their vehicles. Their energy consumption will be determined exclusively by the calculation tool created by the European Commission called VECTO (Vehicle Energy Consumption Calculation Tool). The results are then published by the European Environment Agency. The agreement from Brussels will be submitted to the ministers by the end of April. European standards will be soon established and published in May.
Trucks getting cleaner and cleaner
The European Union wants to reduce the greenhouse emissions in the road transport by 60% from now til 2050 in comparison with the 1990 levels. The improvments of European trucks happen thanks to ambitious political norms. They are implemented to improve the air quality, fight against global warming and save fuel. This should help Europe reach their climate objective and get closer to "zero emission" trucks.