Truck Cif 4x4, ads of used truck Cif 4x4
No ads matching your criteria found
You can, however, find 15549 other ads in truck by clicking on the link below.
You also may be interested in these ads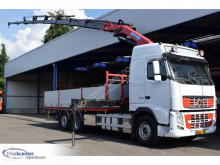 2011
436 000 km
Netherlands - Apeldoorn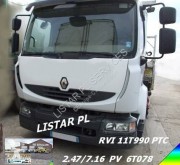 Renault flatbed truck Midliner
Mercedes concrete pump truck truck SK 32m. Putzmeister 3900h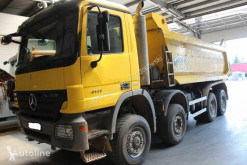 Nc tipper truck MERCEDES-BENZ - Actros 4141K 8x6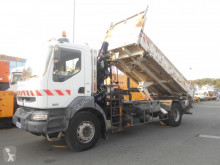 Renault two-way side tipper truck Kerax 270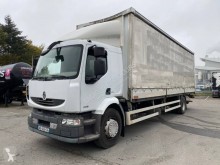 Renault tautliner truck Midlum 280.18 DXI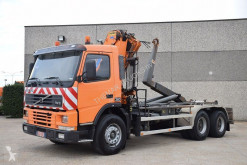 Volvo flatbed truck FM10 360
2000
145 571 km
Belgium - Willebroek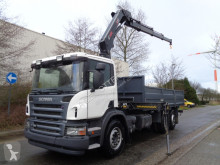 Scania flatbed truck P 380
2020
1 470 km
Belgium - Meer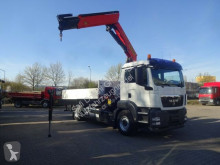 MAN flatbed truck TGS 18.440 Pritsche PK34002 4Punkt Funk Contver.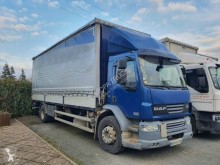 DAF tarp truck LF55 55.250
2012
650 000 km
France - Villeparisis
(77)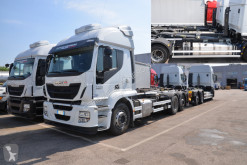 Iveco chassis truck IVECO AS260S48Y/FP-CM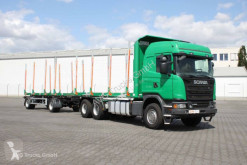 Scania timber trailer truck G 490 6X4 Euro 6 Kurzholzzu mit BEFA Anhäner
2014
461 700 km
Germany - Frankfurt Am Main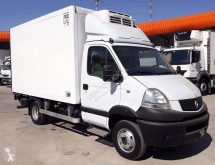 NEW
Renault refrigerated truck Mascott 150.65
2008
50 522 km
Spain - Tarambana – El Ejido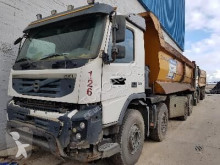 Volvo tipper truck FMX 500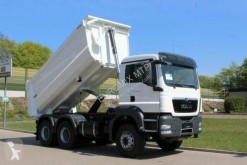 MAN construction dump truck TGS 33.400
Iveco plywood box truck Eurocargo ML 75 E 19 P
2014
139 000 km
Italy - Quinzano D' Oglio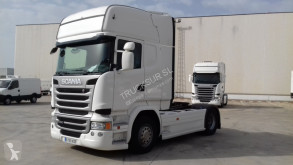 2015
689 238 km
Spain - Alcala De Guadaira
Renault hook arm system truck Premium Lander 410 DXI
2008
305 000 km
France - Mont De Marsan
(40)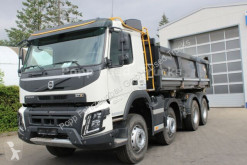 Volvo three-way side tipper truck FMX 460 8x4 Meiler DSK*Bordmatik, EURO6D*
2019
13 182 km
Germany - Nürnberg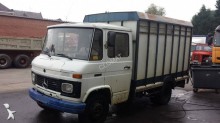 Mercedes livestock truck 608
1984
190 000 km
France - Fontaine Notre Dame
(59)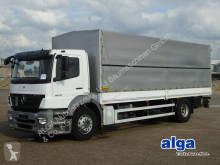 Mercedes tarp truck 1829 Axor, 7.400mm lang, 2to. LBW, Klima, Luft
2010
303 249 km
Germany - Sittensen
Display ads by bodywork :