our tools
our services
our options
Discover
our tools
|
to sell your used vehicles and equipment!
Each month, 3.2 million visits from professionals in the industrial vehicles and equipment industry.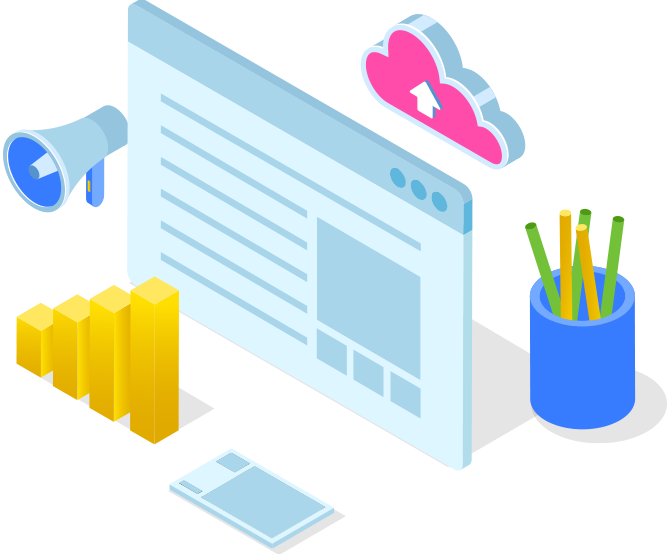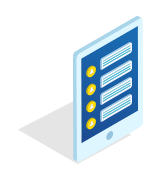 Business directory
List your company for free in our professional directory.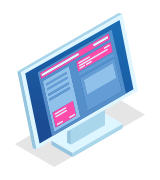 Online advertising
Discover all our online advertisement services to promote your company and benefit from the power of our network.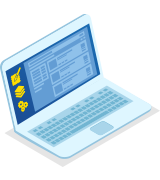 Custom website design
You don't have a website for your company? Treat yourself to a website that reflects your image!
Do you want to publish your ads, and benefit from our professional services?