Post your ad on the 1st truck website in Europe!
Planet-Trucks.com, the guarantee to find a buyer for your used truck:
1,850,000 potential buyers
15,000,000 ad visits per month
90,000 contact requests per month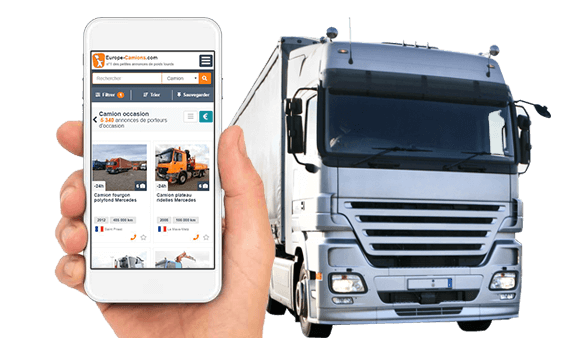 Publication of your ad
Visible for 30 days
Up to 16 pictures and 1 video
Translated in 19 languages
Visit statistics
GBP 19 per ad
I post my ad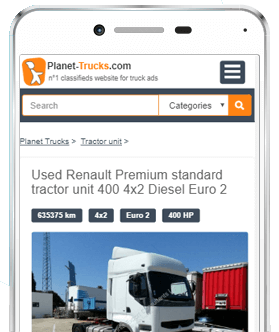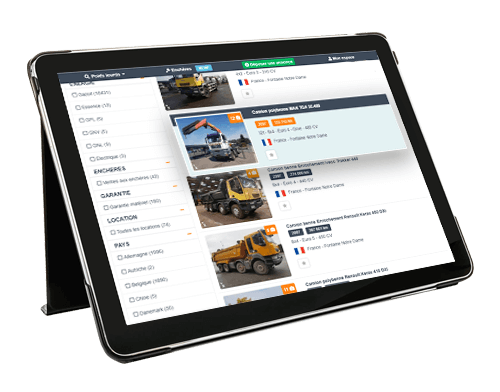 Showcase options
Refresh / Automatic Refresh: Move your ads back at the top of the listing!

Highlight: Make your ad stand out, for maximum visibility!