Used Mercedes buses city
107

ads of used Mercedes buses city
10
1994
Germany - Velden (Vils)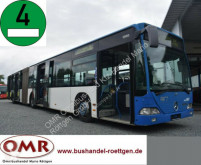 24
Mercedes city bus Citaro O 530 G Citaro/A 23/Klima/4-türig/grüne Plakette
2005
901 465 km
Germany - Untersteinach
24
Mercedes city bus Citaro O 530 G Citaro/A 23/Klima/4-türig/grüne Plakette
2005
881 463 km
Germany - Untersteinach
16
Mercedes city bus O 530 LE
2011
Germany - Velden (Vils)
15
2014
Germany - Velden (Vils)
16
Mercedes city bus O 345 CONECTO / MANUAL / WEBASTO
2006
246 000 km
Poland - Bodzentyn
11
Mercedes city bus Citaro O 530 Citaro, Euro 5 EEV, A/C, 299 PS
2008
981 206 km
Germany - Sittensen
11
Mercedes city bus Citaro O 530 Citaro, Euro 5 EEV, A/C, 299 PS
2007
1 000 757 km
Germany - Sittensen
20
Mercedes city bus Citaro O 530G Citaro 51 Sitz & 107 Stehplätze Dachklima
2007
543 981 km
Germany - Sottrum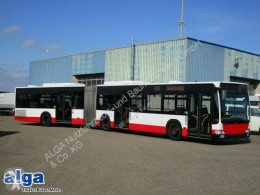 13
Mercedes city bus Citaro O 530 G Citaro, Euro 5, A/C, Rampe
2008
786 353 km
Germany - Sittensen
13
Mercedes city bus Citaro O 530 G Citaro, Euro 5, A/C, Rampe
2008
761 323 km
Germany - Sittensen
12
Mercedes city bus Citaro O 530 G Citaro, Euro 5, A/C, Rampe
2008
703 634 km
Germany - Sittensen
12
Mercedes city bus Citaro O 530 G Citaro, Euro 5, Klima
2009
764 056 km
Germany - Sittensen
13
Mercedes city bus Citaro O 530 G Citaro, Euro 5 EEV, Klima
2009
769 279 km
Germany - Sittensen
3
Mercedes city bus Citaro C2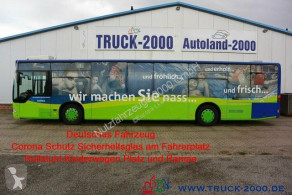 20
Mercedes city bus O 530 Citaro 36 Sitz - & 65 Stehplätze Dachklima
2007
764 367 km
Germany - Sottrum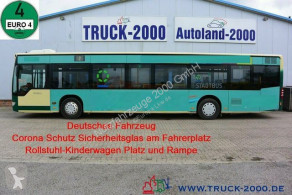 20
Mercedes city bus O 530 Citaro 36 Sitz - & 65 Stehplätze Dachklima
2007
742 715 km
Germany - Sottrum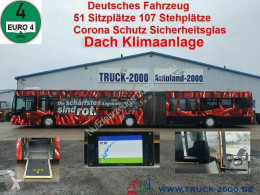 20
Mercedes city bus O 530 G Citaro 51 Sitze+107 Stehplätze Dachklima
2007
573 704 km
Germany - Sottrum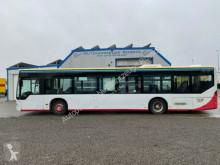 11
Mercedes city bus O530 Citaro Evobus Linienbus
2004
715 815 km
Germany - Mücke/ Atzenhain
24
Mercedes city bus Citaro Evobus O 530 Fahrerklima 299 PS TÜV NEU!
2004
897 510 km
Germany - Schlierbach
20
Mercedes city bus Citaro O 530 G Citaro/A 23/Lion's City/ EEV umgerüstet
2005
787 930 km
Germany - Untersteinach
Do you want to tell the seller that you saved the ad?
By ticking "Yes", the seller will get an email with your contact details (name, last name, email address).