Used Krone trailers flatbed
15

ads of used Krone trailers flatbed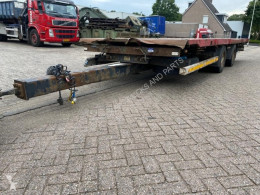 11
2009
Netherlands - Oirschot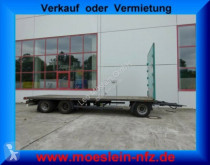 8
Krone flatbed trailer 3 Achs Jumbo- Plattform Anhänger
2014
Germany - Schwebheim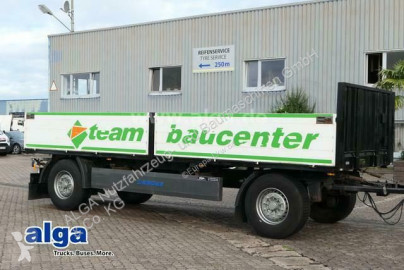 13
Krone dropside flatbed trailer AZ/7,12 m. lang/BPW/Luftfederung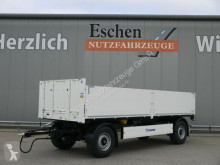 14
Krone dropside flatbed trailer AZP 18*Neu*Baustoffanhänger*6900mm Innen*BPW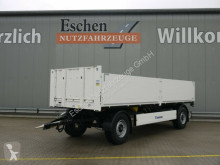 13
Krone dropside flatbed trailer AZP 18*Neu*Baustoffanhänger*7100mm Innen*BPW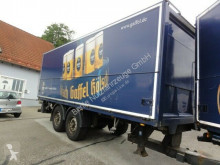 15
Krone beverage delivery flatbed trailer Typ ZZ Schwenkwand-Überdach LBW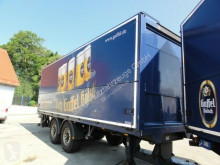 13
Krone beverage delivery flatbed trailer Typ ZZ Schwenkwand-Überdach LBW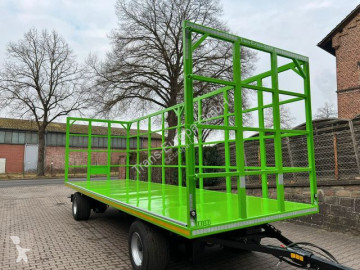 6
Krone flatbed trailer ATL20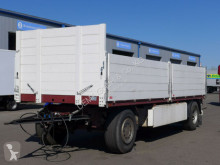 12
Krone dropside flatbed trailer AZP 18*BPW-Achsen*Bordwände*Palet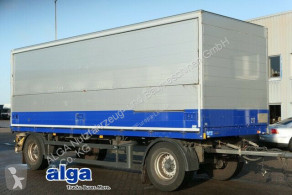 13
Krone beverage delivery flatbed trailer AZ, Böse, Scheibe, Luft, BPW, Rückfahrkamera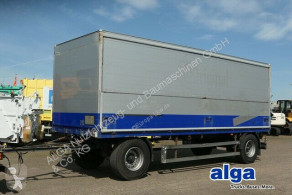 12
Krone beverage delivery flatbed trailer AZ, Böse, Aufnahme für mitnahmestapler, getränke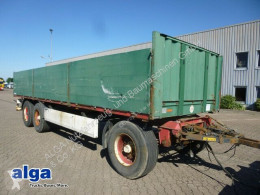 10
Krone dropside flatbed trailer AD, 24 t., 8,2 m. lang, 3 achser, 2x am Lager!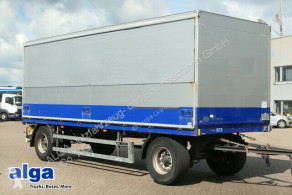 11
Krone beverage delivery flatbed trailer AZ, 7.400mm lang, Böse, BPW, Scheibe, Luft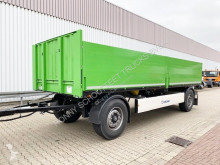 13
Krone flatbed trailer AZP 18 AZP 18, Nur 4150KM gelaufen!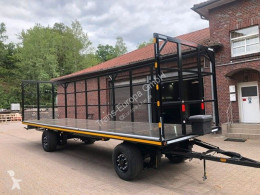 7
Krone flatbed trailer AZ 18
Do you want to tell the seller that you saved the ad?
By ticking "Yes", the seller will get an email with your contact details (name, last name, email address).