Kaiser other spare parts, ads of second hand Kaiser other spare parts for sale
No ads matching your criteria found
You can, however, find 26607 other ads in truck part by clicking on the link below.
You also may be interested in these ads
5
Renault Pièce Midlum Autre pièce détachée pour cabine Tobera Central Izquierda Ventilacion Salpicadero pour camion 180
1
Pièce Occ deurglijmechanisme t1 A61176005474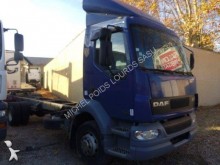 1
1
Volkswagen Pièce Unité de commande (01.1996->) pour utilitaire Combi
1
4
Scania Pièce Occ Motorsteunen achter R380
1
Pièce Moteur d'essuie-glace pour minibus MERCEDES-BENZ SPRINTER 4,6-t Furgón (906) 413 CDI
7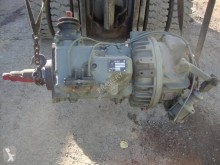 4
4
Portugal - Zibreira - Torres Novas
1
Iveco Pièce BOITIER DE DIRECTION
France - Roncq Cedex
(59)
6
Pièce R900971571 REXROTH-BOSCH M1-5216-00/2M1-16 M200 HALLER GARBAGE TRUCK SYSTEM
2007
Netherlands - Oirschot
3
Pièce UITSCHUIFDEEL LAADKRAAN (2X UIT)
2008
Netherlands - Oirschot
5
Pièce Pédale d'accélérateur pour voiture CITROEN C4 Berlina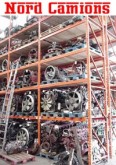 1
3
1
1
12
Pièce Occ Bulk / silo compressor
2
DAF Pièce Occ Motorsteunen voorzijde XF106
6
Volkswagen Pièce Maître-cylindre de frein Bomba Freno pour utilitaire LT Furgón/Combi (01.1996->)
Do you want to tell the seller that you saved the ad?
By ticking "Yes", the seller will get an email with your contact details (name, last name, email address).