Flatbed semi-trailer DENMARK, ads of used flatbed semi-trailer DENMARK
No ads matching your criteria found
You can, however, find 8272 other ads in semi-trailer by clicking on the link below.
You also may be interested in these ads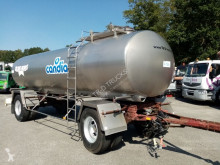 Used food tanker tractor-trailer ETA CITERNE EN INOX
1985
Belgium - Harchies (Bernissart)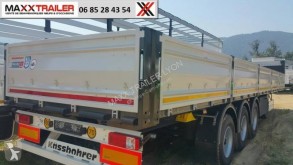 New dropside flatbed semi-trailer Kässbohrer RIDELLES ACIER / ALU DISPO USINE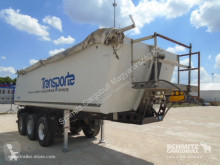 Used tipper semi-trailer Schmitz Cargobull Tipper Alu-square sided body 27m³
Used tarp semi-trailer Krone SDP 27 Profi Liner , , BPW , XL Code
Used concrete semi-trailer Stas MC MACHINE!!CEMENT/MORTEL/SCREED/ MACHINE!!
New moving floor semi-trailer Stas
France - Saint Martin De Crau
(13)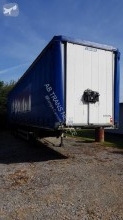 Used reel carrier tautliner semi-trailer Lecitrailer
2007
France - Villers Saint Frambourg
(60)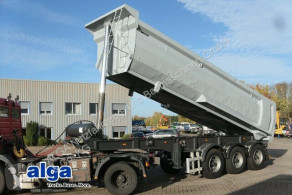 Used tipper semi-trailer nc Ceytech Cey, Stahlmulde, 3-Achser,26m³,Luft-Lift
Used semi-trailer Kromhout 2 ASSIGE KASTEN OPLEGGER
1996
Netherlands - Wijchen
Used tautliner semi-trailer Schmitz Cargobull Curtainsider Standard
Used tautliner semi-trailer Schmitz Cargobull
Used insulated semi-trailer Lamberet Carrier Maxima 1300/Strom/Trennwand/ATP 2021
2012
Spain - Alcasser / Valencia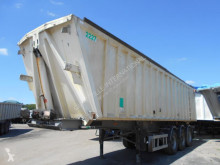 Used cereal tipper semi-trailer Trailor Non spécifié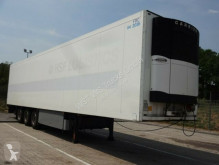 Used refrigerated semi-trailer Schmitz Cargobull Tiefkühl Fleisch/Meat Rohrbahn Bi-temp
Used flatbed semi-trailer Fruehauf STEEL SUSPENSION / SUPENSION LAMES / AXLES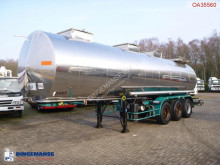 Used chemical tanker semi-trailer BSLT Chemical tank inox 30 m3 / 1 comp
1992
Netherlands - Hoogerheide
Used tipper semi-trailer Trailor
New semi-trailer De Angelis 3S48
2019
Video
Spain - Lliçà De Vall
Used tautliner semi-trailer Krone SD
2011
Netherlands - 'S-Hertogenbosch
Used tipper semi-trailer ATM OKA 17/27
2008
Netherlands - 'S-Hertogenbosch
Used refrigerated semi-trailer Schmitz Cargobull REFRIDGERATOR/DOPPELSTOCK / BITEMP / THERMO KING
Display ads by bodywork :