Dunlop Truck equipments, ads of second hand Dunlop Truck equipments for sale
No ads matching your criteria found
You can, however, find 1136 other ads in Truck equipments by clicking on the link below.
You also may be interested in these ads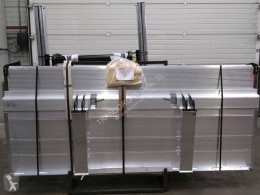 3
Anteo F3RE.17 H 24V 2P (AM) new rear hatch
2018
Spain - Lliçà De Vall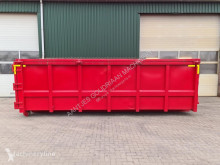 11
Haakarm container vloeistofdicht used bodywork
12
Multicar Hummel GH-M Gießarm Gießanlage Bewässerung Multicar Cemo Bertsch used sweeper
2000
Germany - Wendelstein
6
BDF LAADBAK / TWISTLOCKS used tarp container
11
Gofa LPG*Gas*17000 Ltr* used tanker
9
Tyre Handler UHL 2950 Truck equipments used Wheel bracket
2019
Netherlands - Velddriel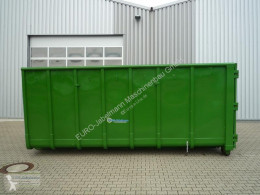 20
Euro-Jabelmann Container STE 6250/2300, 34 m³, Abrollcontainer, Hakenliftcontainer, L/H 6250/2300 mm, NEU used container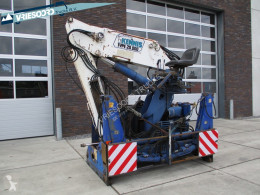 16
Kennis 20.000-R used auxiliary crane
Netherlands - 'S-Hertogenbosch
6
Euro Pompe de refroidissement moteur pour camion MERCEDES-BENZ SPRINTER 515 CDLÇ Truck equipments used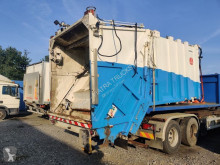 16
2007 VDK Waste System ECOMAX Waste collector used bodywork
2007
Belgium - Gistel West-Vlaanderen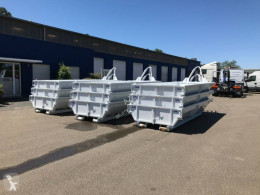 13
2020
France - Mont De Marsan
(40)
5
Volvo Marchepied Peldaño Chasis Izquierdo pour camion Truck equipments used
9
Schmitz Cargobull SKO used Tank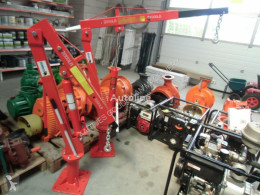 4
Pick up kraan used auxiliary crane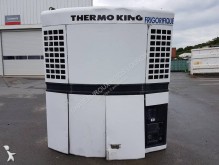 12
Thermoking used cooling unit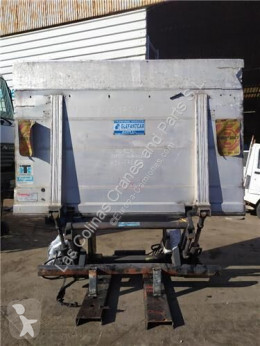 6
Iveco Puerta Elevadora Trasera EuroCargo Chasis (Typ 130 E 1 used rear hatch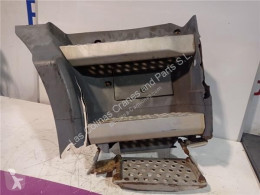 3
OM Marchepied Peldaño Chasis Derecho Mercedes-Benz Actros 2-Ejes 6-cil. Serie pour camion MERCEDES-BENZ Actros 2-Ejes 6-cil. Serie/BM 2040 (4X4) 501 LA [12,0 Ltr. - 290 kW V6 Diesel ( 501 LA)] Truck equipments used
4
Container producten new tipper
10
Wecon*Wechselbrücke*Baujahr 1995*Nutzlast 13 T* used box container
2
MAN Marchepied Peldaño Chasis Izquierdo G 8.136 F,8.136 FL pour camion G 8.136 F,8.136 FL Truck equipments used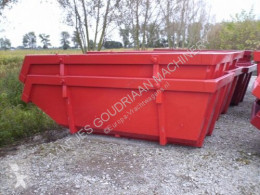 3
Portaalbakken used tipper
Do you want to tell the seller that you saved the ad?
By ticking "Yes", the seller will get an email with your contact details (name, last name, email address).