Diebolt flatbed trailer, ads of used Diebolt flatbed trailer
No ads matching your criteria found
You can, however, find 1766 other ads in trailer by clicking on the link below.
You also may be interested in these ads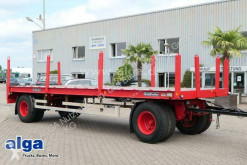 10
Goldhofer flatbed trailer TX2-12/80, Plattform, 8.000mm lang, 14x Zurrösen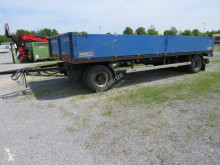 10
Renders dropside flatbed trailer Pritschenanhänger Baustoffanhänger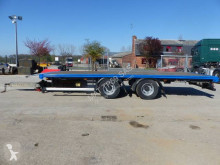 16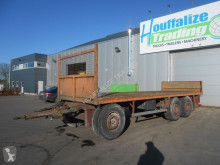 8
Trailor flatbed trailer platform -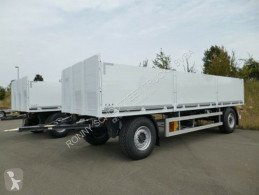 10
Flatbed trailer APR 18 FAG APR 18
10
Schmitz Cargobull dropside flatbed trailer ZWF 18/L-20 Midi, Tandem, 7.400mm lang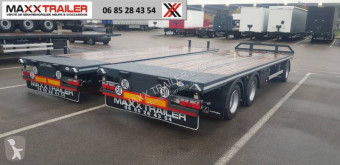 15
Lecitrailer straw carrier flatbed trailer 2x DISPO MAi 2021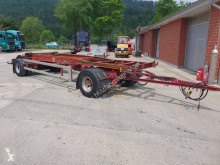 6
Hüffermann flatbed trailer HSA 18.70 Schlittenanhänger für Container bis 7 m
2004
Germany - Langelsheim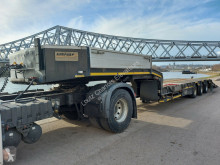 8
Louault flatbed trailer SR33A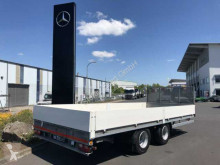 15
Wörmann dropside flatbed trailer BauHL180.62/247 Pritsche 6,2m NL 13.450kg Rampen
2015
Germany - Burghaun-Gruben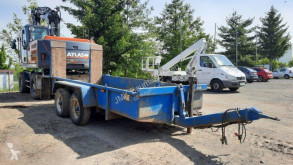 13
Mueller flatbed trailer Mitteltal ETS-TA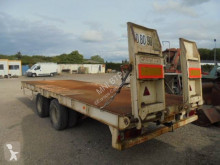 6
Castera flatbed trailer TPCB 15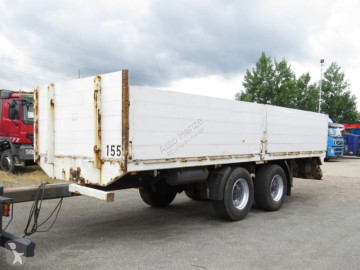 5
Dinkel dropside flatbed trailer Tandemanhänger Baustoffpritsche, Stirnwand erhöht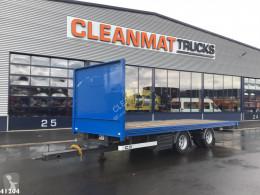 7
Van Hool flatbed trailer 2-assige aanhanger
2009
Netherlands - Andelst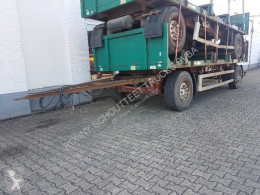 6
Flatbed trailer Anhänger Plateau Anhänger Pritsche Plateau, Rungen, 3x vorh.!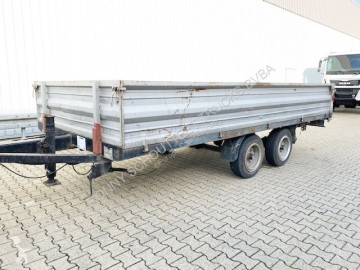 12
Flatbed trailer TTH 6,4 TTH 6,4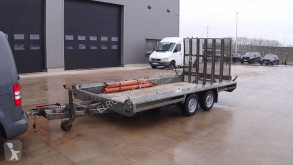 15
Hulco flatbed trailer TERRAX-2 (3500 KG / 394 X 180 CM / BELGIAN TRAILER)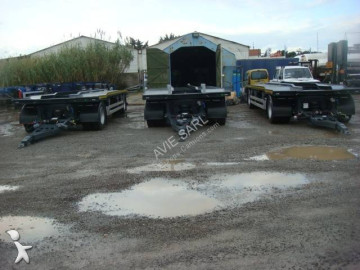 15
Lecitrailer flatbed trailer DISPONIBLE EN STOCK !!!! 1 REMORQUE PORTE-CAISSONS VEHICULE NEUF MARQUE : LECITRAILER 2 ESSIEUX (SAF) / AVANT-TRAIN DIRECTEUR FREINS A DISQUES SUSPENSIONS PNEUMATIQUES ROUES JUMELEES 265/70 R 19.5 PNEUS MICHELIN
France - Saint Priest
(69)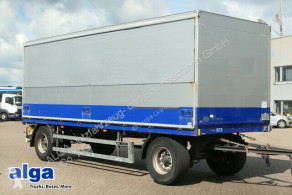 11
Krone beverage delivery flatbed trailer AZ, 7.400mm lang, Böse, BPW, Scheibe, Luft
3
Moiroud flatbed trailer Non spécifié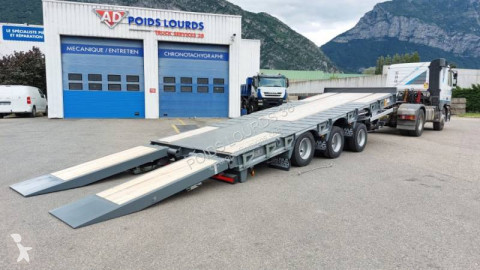 11
Castera flatbed trailer TPCB 25 DISPO Remorque plateau basculant 3 essieux porte-engins
France - Saint Martin Le Vinoux
(38)
Display ads by bodywork :