Denka Lift other lorry trailers, ads of second hand Denka Lift other lorry trailers for sale
No ads matching your criteria found
You can, however, find 225 other ads in trailer truck by clicking on the link below.
You also may be interested in these ads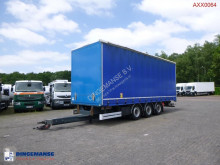 16
Fruehauf Camion remorque High volume curtain side drawbar trailer
2015
Netherlands - Hoogerheide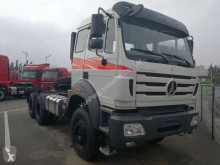 3
NEW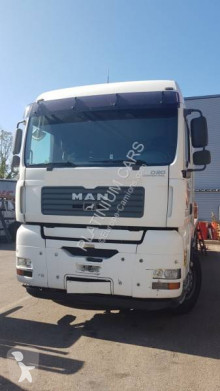 4
MAN Camion remorque 26.320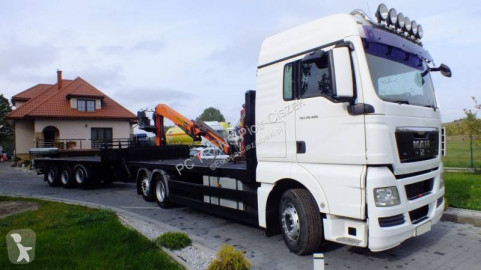 14
MAN Camion remorque TGX 26.480
2008
800 000 km
Poland - Lopuszno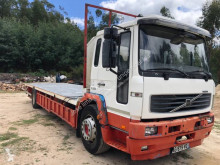 4
Volvo Camion remorque FL6 250
2004
320 000 km
Portugal - Freixo-Ponte De Lima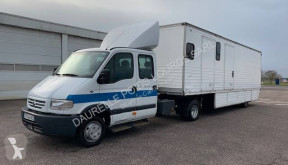 6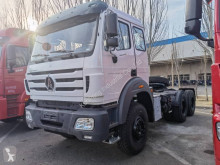 3
NEW
Do you want to tell the seller that you saved the ad?
By ticking "Yes", the seller will get an email with your contact details (name, last name, email address).
Display ads by bodywork :