Used Continental wheel / Tire
20

ads of used Continental wheel / Tire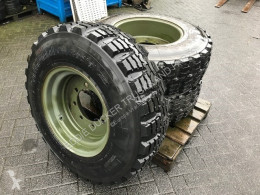 5
Continental wheel / Tire RADIAL 12.5R20 (8 GAATS VELG IN HET MIDDEN)
5
Continental tyres Occ Band 315/80R22.5 HSC
6
Continental tyres Occ Band 315/80R22.5 HDC
4
Continental tyres Occ Band 18.4R30 AS
5
Continental tyres Occ Band 6.50R16 farmer
4
Continental tyres Occ Band 14.5R20 MPT as farmer
6
Continental tyres Occ Band auto 235/65R17 wintercontact
5
Continental tyres Occ Band 315/80R22.5 crosstrack HD3
5
Continental tyres Occ Band 295/80R22.5 HSL
5
Continental tyres Occ Band 315/80R22.5 Conti Hybrid HS3
5
Continental tyres Occ Band 385/65R22.5 HT3
4
Continental tyres Occ Band 425/65R22.5 HTR
4
Continental tyres Occ Band 315/70R22.5
5
Continental tyres Occ Band 295/80R22.5 HDW
5
Continental tyres Occ Band 12.5R20 MPT80
3
Continental tyres Occ Band 315/60r22.5 hdr + velg
7
Continental tyres Occ Band 12.5r20 mpt80 132j als nieuw!
3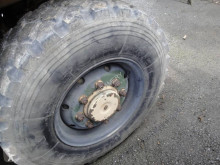 2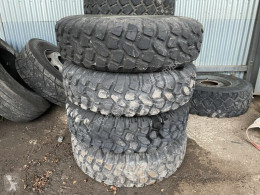 5
Continental tyres 4x 10.5R20 MPT - INCL STEEL RIM (6 BOLTS) * AS NEW* / 4x PNEUS AVEC JANTES 10.5R20 MPT *COMME NEUF*
Do you want to tell the seller that you saved the ad?
By ticking "Yes", the seller will get an email with your contact details (name, last name, email address).