Chereau trailer Thermoking, ads of used Chereau trailer Thermoking
No ads matching your criteria found
You can, however, find 1604 other ads in trailer by clicking on the link below.
You also may be interested in these ads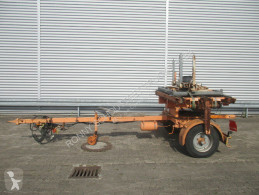 15
Fliegl - Nachläufer used other trailers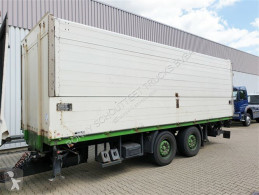 13
Orten Getränkekoffer Getränkekoffer AG18T mit LBW trailer used box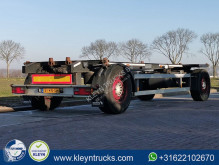 5
GOTHA AFW 18 trailer used BDF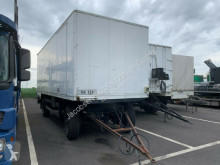 4
Bauer Kühlkoffer für Frischdienst Getränke trailer used refrigerated
1964
Germany - Euskirchen (Dom-Esch)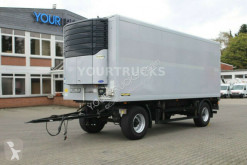 11
Rohr Carrier Maxima 1000 - Plataforma trailer used refrigerated
2008
Spain - Alcasser / Valencia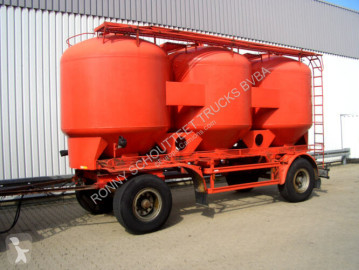 15
- B16/3 KOEHLER B16/3 trailer used tanker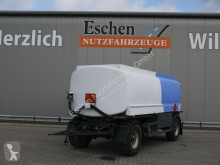 12
Autek AHK 2.18/1 AIIE A3 Anhänger Tank, 18.500 l trailer used tanker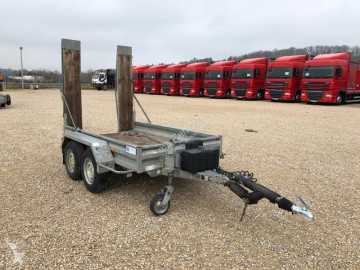 5
Hubière TPF 2502 25 trailer used heavy equipment transport
15
Schmitz Cargobull tandem Jumbo Anhänger Hubdach, verzinkt, trailer used tarp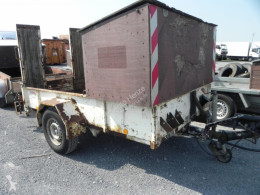 4
Blomenröhr Tandemtieflader - Tiefladeranhänger trailer used heavy equipment transport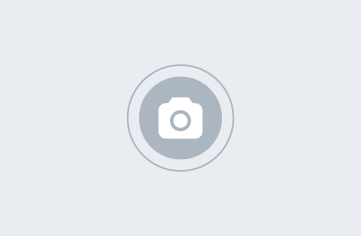 0
Big Star 2 Pferde trailer used horse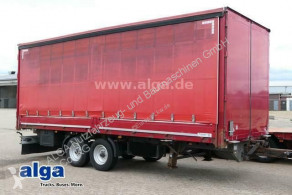 10
Kotschenreuther TPV 212, 7.250mm lang, Durchlader, BPW, Luftfe. trailer used tarp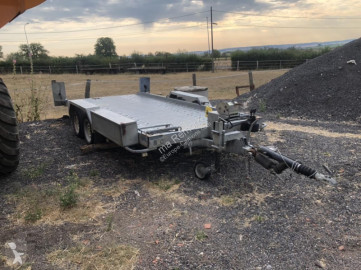 7
Hubière V2500TR trailer used car carrier
10
Krone AZW 18 JUMBO Lafette trailer used container
2006
Germany - Schlierbach
24
Schwarzmüller BAUSTOFF 2 achs 1000 mm BW /HARTHOLZ / 7100 mm trailer new dropside flatbed
Germany - Mengen-Hohentengen
1
NEW
VOLUME trailer used tautliner
9
Middenas Through-loading system trailer used tautliner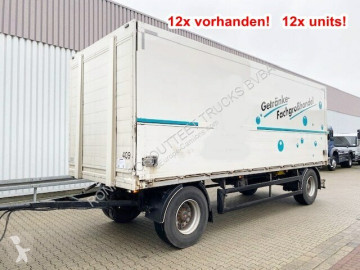 15
Orten PRASQ 18 Getränkeanhänger PRASQ 18 Getränkeanhänger, Stapleraufnahme, 14x Vorhanden! trailer used box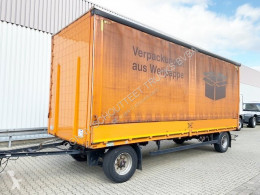 13
Pritsche/Plane Anhänger Pritsche/Plane Anhänger trailer used tarp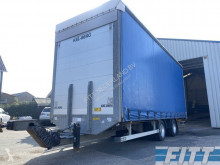 16
Humbaur schuifzeilen wipcar met hoge boom trailer used tautliner
2013
Netherlands - Hoogblokland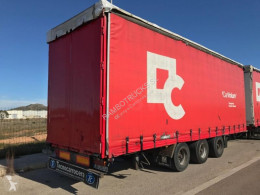 3
Lecitrailer trailer used tarp
Do you want to tell the seller that you saved the ad?
By ticking "Yes", the seller will get an email with your contact details (name, last name, email address).
Display ads by bodywork :