Used Bedford motor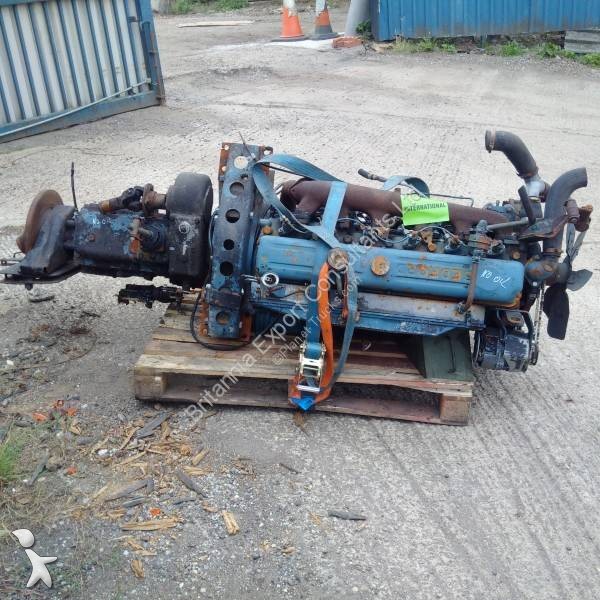 Loading in progress...
Characteristics - Used Bedford motor
Truck part Motor
Characteristics
Part reference
-
Notes
Bedford TK KM 6 cylinder diesel engine and gearbox

5 speed manual gearbox

In good condition

NO VAT ON EXPORT ORDERS

HOW TO PLACE AN ORDER

When you have seen an engine you like, please call or email us.

Please make sure you clearly state in which country you would like it exported to. It will greatly help us if you can name the port where you want the engine to be landed at.

Once we have received your email, we will then confirm by email the total cost of the engine landed in your chosen port with all UK charges paid.

If you then want to place an order for the engine, we will send you a Pro Forma invoice for the engine, which will contain all our banking details, to enable you to pay us. We will then hold the engine for three working days until your funds have been transferred to our bank.

SHIPPING ARRANGED WORLDWIDE

Get a shipping quote from us. Ship your car, truck, suv or commercial vehicle

globally today with the utmost of ease!

COMPETITIVE RORO SHIPPING RATES TO WEST / EAST AFRICA / MIDDLE EAST / MED.

WEST AFRICA
Ports: Casablanca, Nouakchott, Dakar, Banjul, Freetown, Conakry, Monrovia, Abidjan, Cotonu, Lome, Lagos, Tema, Takoradi, Point Noire, Douala, Luanda, Libreville.

EAST AFRICA
Ports: Cape Town, Durban, Maputo, Nacala, Dar Es Salaam, Mombasa, Mogadishu,
Djibouti, Massawa, Port Sudan, Sokhna.

MIDDLE EAST
Ports: Aqaba, Jeddah, Sohar, Jebel Ali, Abu Dhabi, Doha, Umm Qasr, Bandar Abbas.

MEDITERRANEAN
Ports: Algiers, Tunis, Valleta, Tripoli, Misurata, Alexandria, Beirut, Mersin, Izmir.

Call now: +44 7909 208 772
BBM PIN: DCF66F84
WhatsApp / Telegram / Viber: +44 7909 208 772

Se Habla Español

Se vende motor Bedford TK KM 6 cilindros diesel con caja de 5 cambios manual
Funciona sin problemas
En buen estado
Exportamos a Bolivia, Colombia, Chile, Peru, Paraguay
Arreglamos el transporte maritimo a Sudamerica

Website: britanniaexportconsultants.com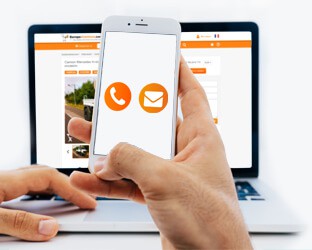 Interested in this ad?
Don't wait any longer, get in touch with the company Britannia Export Consultants Ltd to know more right now !