Astra truck part, ads of second hand Astra truck part for sale
No ads matching your criteria found
You can, however, find 23448 other ads in truck part by clicking on the link below.
You also may be interested in these ads
2
Fixations Draag teckel pour autre citerne IBC Tank truck part used
5
Brown Boîte de vitesses Caja Cambios Manual pour tracteur DAVID used gearbox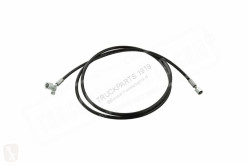 1
3
Scania R used vehicle for parts
3
Iveco Stralis 420 used gearbox
2008
Netherlands - Oirschot
1
1
2
Iveco Stralis Phare antibrouillard pour tracteur routier neuf new fog lights
7
BPW-ROR-GIGANT 17.5 INCH used axle transmission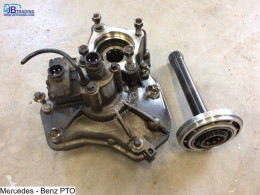 6
Mercedes PTO + PTO as, 2 UNITS used suspension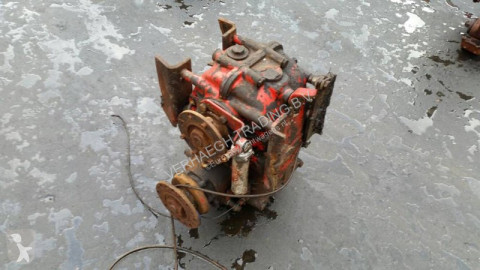 5
Magirus 45625 used gearbox
Netherlands - Winterswijk
5
MAN 51.05841-3019 CARTERPAN TGX/TGS D2676LF/D2066LF (108.121 KM) used motor
2018
Netherlands - Oirschot
6
Iveco Eurocargo Cabine Cabina Completa Chasis (Typ 120 E 18) [5,9 L pour camion Chasis (Typ 120 E 18) [5,9 Ltr. - 130 kW Diesel] used cab / Bodywork
2
Renault Fixations Soporte Radiador Inferior Derecho Soporte Radiador Inferior Derecho pour camion truck part used
1
Revêtement MERCEDES-BENZ SPIEGEL KAP pour tracteur routier MERCEDES-BENZ ACTROS MP4 neuf truck part new
2
Iveco Stralis Commutateur de colonne de direction Mando Limpia AS 440S48 pour tracteur routier AS 440S48 used steering
1
1
5
DAF 2198105 BRANDSTOFTANK 690 LTR (NIEUW) used fuel system
2
MAN Vitre latérale LUNA pour camion M2000L/M2000M 18.2X4 E2 Chasis LLC 18.284 E2 (E) [6,9 Ltr. - 206 kW Diesel] truck part used
1
Do you want to tell the seller that you saved the ad?
By ticking "Yes", the seller will get an email with your contact details (name, last name, email address).