Ackermann trailer Frigoblock, ads of used Ackermann trailer Frigoblock
No ads matching your criteria found
You can, however, find 1668 other ads in trailer by clicking on the link below.
You also may be interested in these ads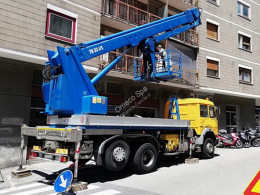 6
TB33J.S trailer used aerial platform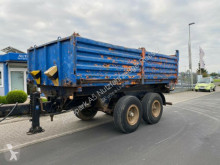 10
Müller-Mitteltal KA-TA Anhänger Kipper Dreiseitenkipper Tandem trailer used tipper
1991
Germany - Mücke/ Atzenhain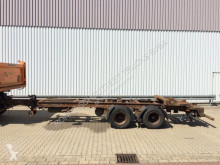 10
SDAH G18TSZL 1.3 HKM G18TSZL 1.3 Tandem Schlittenabroller trailer used container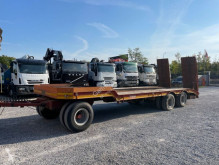 12
CTC RPE33 trailer used BDF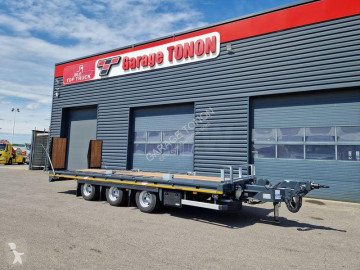 14
Gourdon PEB310 trailer new heavy equipment transport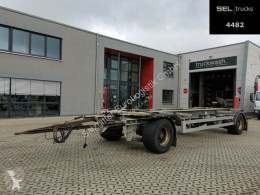 24
Sommer AW 18T / verzinkt trailer used chassis
2003
Germany - Salzgitter
7
34M3 4 COMP silo animal food trailer used tanker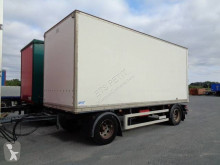 5
Lecitrailer fourgon Polyfond 2 essieux trailer used plywood box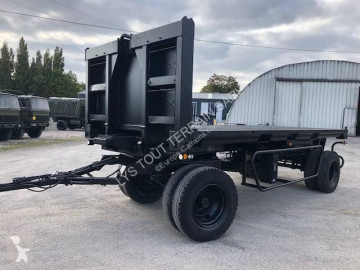 6
Lohr PLM19 trailer used military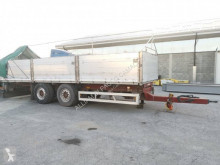 9
Omar Biga Ribaltabile Bilaterale trailer used tipper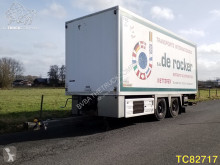 16
Renders Frigo trailer used mono temperature refrigerated
2004
Belgium - Hooglede-Gits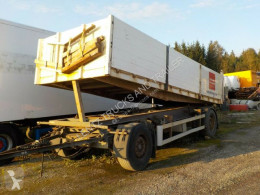 11
RAUW-RÜCKWÄRTSKIPPER trailer used tipper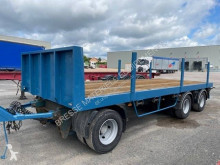 4
Verem plateau trailer used straw carrier flatbed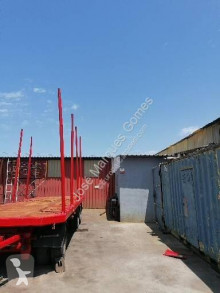 1
TecnoKar Trailers trailer used timber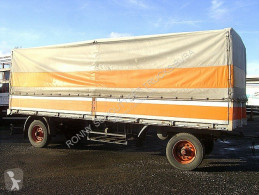 1
V 12B KAESSBOHRER V 12B trailer used flatbed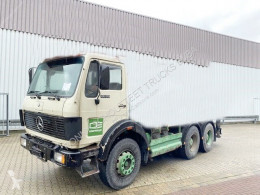 10
Mercedes 2635 6x4 2635 6x4, V8-Motor Dachluke trailer used container
1988
586 865 km
Belgium - Roksem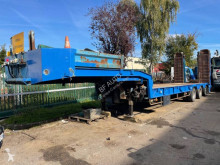 5
Louault trailer used heavy equipment transport
2000
France - Roissy En Brie
(77)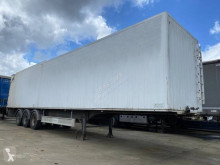 6
Mursem S3P JMS trailer used moving floor
2003
Portugal - Alcoentre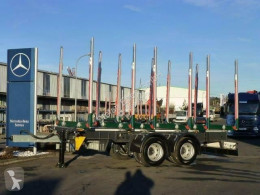 6
Ebert KHZA 18 Tandem-Kurzholz-Anhänger NEU trailer new timber
Germany - Burghaun-Gruben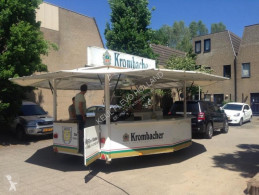 6
Biertapwagen used other trailers
Netherlands - Biddinghuizen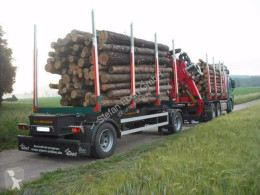 4
Ebert KHA 18 Kurzholz-Anhänger NEU trailer new timber
Germany - Burghaun-Gruben
Do you want to tell the seller that you saved the ad?
By ticking "Yes", the seller will get an email with your contact details (name, last name, email address).
Display ads by bodywork :