Events and Trade Fairs
Renault Trucks announces its presence at the 2017 Solutrans fairtrade
04/24/2017 03:37:21 pm
04/24/2017 03:37:21 pm
During the next Solutrans fairtrade, that will take place in Lyon, France from November 21st to 25th 2017, Renault Trucks will be located in Hall 4. This fairtrade, which is the international meeting for urban and road transport solutions, will have its 14th edition.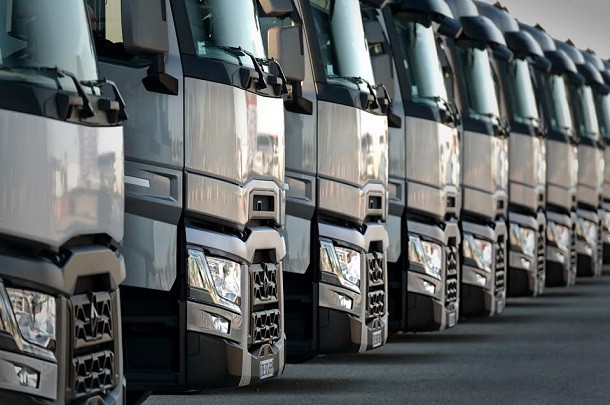 A 700 m2 stand to show their activities
The Renault Trucks network will have a 700m2 stand at Solutrans to showcase their vehicles, their different activities such as Clovis Location and TruckPlus, which are a short-term or long-term renting service of industrial vehicles and used vehicles. Moreover, it will be the opportunity to show their repair and distribution network.


The Renault Trucks' strengths
Through their 310 points of sale, Renault is close to their clients, with a point of sale every 50 kilometers. Philippe Gorjux, Sales Director at Renault Trucks France, says the that clients appreciate the network's quality and the technological breakthrough.  Thus, Renault has several advantages such as its expertise as well as the knowledge of their professionals. Besides, as said by Jean-Jacques Marty, chairman of the Renault Trucks dealership group (GAC), there are over 8000 experts trained by the manufacturer ready to serve customers.