Events and Trade Fairs
SITL 2017 takes place from March 14 to 16
02/07/2017 02:25:09 pm
02/07/2017 02:25:09 pm
The international transport and logistics week takes place every year. This year, the event will take place in the Pavilion of the Versailles Exposition Park. For this 35th edition, the theme is drones, robots and autonomous vehicles.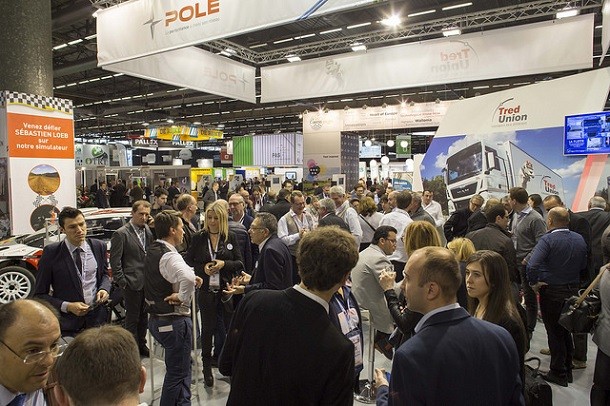 SITL : a haven for transport professionals
For 30 years, SITL reunites in Paris actors linked to the innovations in freight transport, freight forwarding and logistics chain.  The SITL organisers want to "break down the barriers" between the transport and logistics industries. This organisation gives visitors a global view of the industry in which they work. Through conferences, new spaces and business meetings, exhibitors and visitors can meet. 
Innovations for the 2017 edition
Alain Bagnaud, managing director of Reed Exhibitions Transport & Logistics, introduced the exhibit's innovations. Indeed, after an analysis of the visitors' needs depending on the profiles, they will be given contacts. This new experience is there to help exhibitors and visitors who want to develop their network.
Organisors have witnessed that visistors don't know where to go at first. The personnalised suggestions will help them navigate in the 220.000m² hall. Already used during the november 2016 Suply Chain Event exhibit, this service was a big help for visitors. 
Conferences about transport
The different conferences that will take place this year will be held by service providers, distributors and industrials from different horizons. The innovative practices will be the focus and highlighted during the conferences. The subjects will soon be unveiled. Finally, Alain Bagnaud already said that logistics, which are constantly evolving, will be widely discussed.