Miscellaneous Transport
New ! Buy and sell trucks in South America with Planet-trucks.com
01/31/2017 09:22:21 am
01/31/2017 09:22:21 am
Already in more than 40 countries, Planet-trucks.com launches in South America to allow you to sell your trucks everywhere in the world.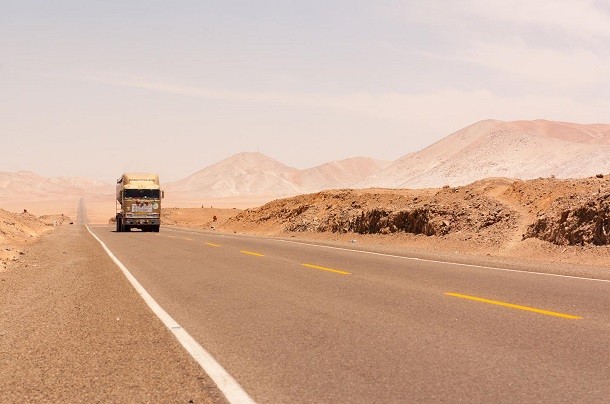 Planet-trucks.com helps you buy and sell your trucks internationally 
Since its creation in 2000, Planet-trucks.com hasn't stopped developing in Europe and internationally to allow you to sell your trucks everywhere in the world.
After the translation in 6 new languages (Hungarian, Czech, danish, swedish, turkish and arab) and the launch in Africa in the last 2 years, it is now time to launch in South America. 10 new countries : Argentina, Bolivia, Brazil, Chile, Colombia, Ecuador, Paraguay, Peru, Uruguay and Venezuela.
A few numbers about the South American truck market
Almost 1 005 000 new commercial vehicles have been registered in South America in 2015. This number keeps growing since the car ownership rate* in this region grows by 59% per year (twice as much as the world average). According to the EAMA  (European Automobile Manufacturers Association), the sell of commercial vehicles in South America should increase by 27% by 2022.
*The car ownership rate is the relation between the number of registered individual vehicles and the population of a particular space.