Truck manufacturers
Renault Trucks uses the 3D metal printing technology
01/19/2017 02:54:34 pm
01/19/2017 02:54:34 pm
Renault Trucks
Renault Trucks just started using a 3D metal printing technology to increase the performance of their engines. With this printing system, the French make has already prototyped a DTI 5 4-cylinder Euro 6 step C engine.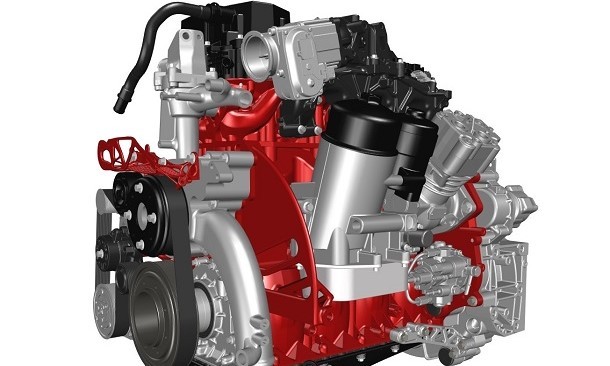 Additive manufacturing process has been studied then developped by Renault Trucks in Lyon, France.
A technology that offers new perspectives for Renault Trucks
The making of parts by 3D printing is made by layers. This technic make it possible to create complex parts since dimensions and the assembly process are better managed. Moreover, it gives engineers more freedom in terms of innovation. Of course, this process can only be used at a small scale or for very specific application.
3D printing has two advantages for the manufacturer : reduce the manufacturing cost price as well as flat fees.
Damien Lemasson, project manager at Renault Trucks explains that : « Additive manufacturing releases us from constraints and unlocks the creativity of engineers. This procedure is a source of disruptive technology for the engines of tomorrow, which will be lighter and more functional, thereby offering optimal performance ».
A conclusive test on a Euro 6 engine
This technic also help reduce the size as well as the engine ground (it reduces the weight by 25% which represents 120 kg).After these conclusive trials, Renault Trucks engineers wants to keep researching this solution in order to increase the part features and their performances.