BUY :
Used trucks : truck, tractor unit, semi, trailers, coaches, truck parts, vans
44 792

ads

of used trucks
Planet-Trucks.com, the specialized portal dedicated for you to buy and sell used trucks. Quickly find a second hand truck : tractor unit, semi-trailer, semi-trailer truck, van, coach, truck spare parts.
Planet-Trucks.com, the leading portal
for the sale of used trucks.
Planet-Trucks.com Newsletter
Error
Please enter a valid email address.
Truck and haulage news :
Vehicles release, truck manufacturers, regulation, motorsports, exhibits, environment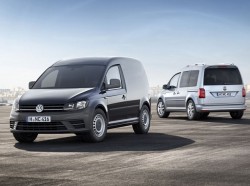 The new and upgraded Volkswagen Caddy 4
Displayed this year in Geneva, the new Caddy 4 from Volkswagen offers new state-of-the-art engine and technologies, even though the silhouette hasn't [...]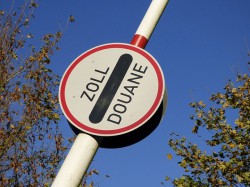 Russian embargo : no financial aids from Europe for road transporters
Europea MPs have recently asked the European Commission for financial aid for road transporters that are being impacted by the Russian embargo on food[...]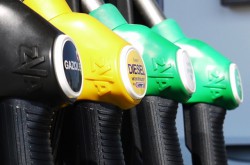 Fuels : exchange rate getting lower but prices are getting high
Fuel prices are going up in Europe for several weeks, after six months going down because of the fall of the crude oil prices. An increase that defies[...]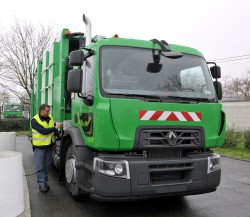 Renault Trucks launches the D Wide CNG Euro 6
For more than 10 years, Renault Trucks sells trucks using CNG or Compressed Natural Gas. In order to complete its distribution range, the manufacturer[...]
Planet-Trucks.com is a classified website of used, new or damaged trucks
It allows buyers and sellers from the truck and haulage business to connect (purchase / sale / leasing).
Look up and post used trucks ads according to the make, range, model, bodywork, price.
Sale of used trucks from the spare part to the semi-trailer truck :
truck | tractor unit | semi-trailer truck | tractor trailer | semi-trailer | trailer | coach | bus | truck spare parts
Other Websites of the Group: