BUY :
Used trucks : truck, tractor unit, semi, trailers, coaches, truck parts, vans
97 407

ads

of used trucks
Planet-Trucks.com, the specialized portal dedicated for you to buy and sell used trucks. Quickly find a second hand truck : tractor unit, semi-trailer, semi-trailer truck, van, coach, truck spare parts.
Planet-Trucks.com, the leading portal
for the sale of used trucks.
Planet-Trucks.com Newsletter
Error
Please enter a valid email address.
Truck and haulage news :
Vehicles release, truck manufacturers, regulation, motorsports, exhibits, environment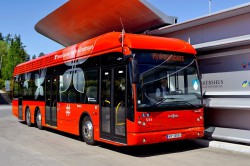 Hydrogen, a viable alternative energy as from 2020
In this article, dedicated to alternative energies to diesel in road transport, we will show the advantages and limits of fuel cell, followed by a rev[...]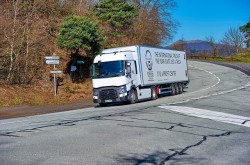 The Renault Trucks Optifuel Challenge 2015 : the finale
37 drivers from 20 countries will battle it out on October 7th, 2015 in Lisbon, Portugal during the Optifuel Challenge international finale launched b[...]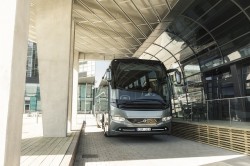 Volvo Bus presents its new electric bus !
The Busworld Kortrijk exhibition, which takes place October 16th through 21st in Belgium. This is where Volvo will unveil its latest model of bus as w[...]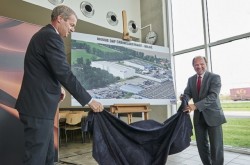 New paint shop for the Belgian factory of DAF
Daf announced an investment of 100 million euros in a new paint shop in the Westerlo factory in Belgium. Being 25 000 m², this paint shop is destined [...]
Planet-Trucks.com is a classified website of used, new or damaged trucks
It allows buyers and sellers from the truck and haulage business to connect (purchase / sale / leasing).
Look up and post used trucks ads according to the make, range, model, bodywork, price.
Sale of used trucks from the spare part to the semi-trailer truck :
truck | tractor unit | semi-trailer truck | tractor trailer | semi-trailer | trailer | coach | bus | truck spare parts
Other Websites of the Group: