BUY :
Used trucks : truck, tractor unit, semi, trailers, coaches, truck parts, vans
43 925

ads

of used trucks
Planet-Trucks.com, le portail spécialisé dédié à l'achat vente de camions d'occasion. Trouvez rapidement un poids lourd d'occasion : TRR, SREM, VUL, porteur remorquant, autocar, pièces de rechange PL.
Planet-Trucks.com, the leading portal
for the sale of used trucks.
Planet-Trucks.com Newsletter
Error
Please enter a valid email address.
Truck and haulage news :
Vehicles release, truck manufacturers, regulation, motorsports, exhibits, environment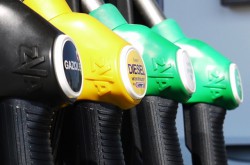 Fuels : exchange rate getting lower but prices are getting high
Fuel prices are going up in Europe for several weeks, after six months going down because of the fall of the crude oil prices. An increase that defies[...]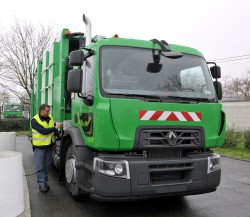 Renault Trucks launches the D Wide CNG Euro 6
For more than 10 years, Renault Trucks sells trucks using CNG or Compressed Natural Gas. In order to complete its distribution range, the manufacturer[...]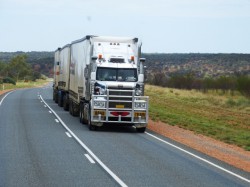 The European Parliament against LHVs
On February 24th 2015, the Transport Commission of the European Parliament unanimously rejected the Commission's proposal to authorize LHVs circulati[...]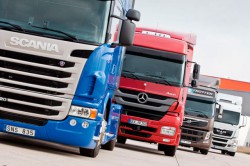 Truck manufacturers : review of the mergers and acquisitions
« There are too many truck manufacturers in Europe. » Leif Johansson, CEO of AB Volvo from 1997 to 2011, said to a German magazine in 2010, and that w[...]
Planet-Trucks.com is a classified website of used, new or damaged trucks
It allows buyers and sellers from the truck and haulage business to connect (purchase / sale / leasing).
Look up and post used trucks ads according to the make, range, model, bodywork, price.
Sale of used trucks from the spare part to the semi-trailer truck :
truck | tractor unit | semi-trailer truck | tractor trailer | semi-trailer | trailer | coach | bus | truck spare parts
Other Websites of the Group: