Planet-Trucks.com - 1st used truck classified ads website
Planet-Trucks.com, the specialized portal dedicated for you to buy and sell used trucks. Quickly find a second hand truck : tractor unit, semi-trailer, semi-trailer truck, van, coach, truck spare parts.
Place a classified ad
Vendez vos poids lourds d'occasion, publiez vos annonces en quelques clics.
Annonces visibles pendant 30 jours
Jusqu'à 6 photos par annonce
Price : 8 € / ad
Take a look at your Research account
Gagnez du temps dans vos recherches de poids lourds d'occasion, découvrez vos outils de recherche personnalisés :
Enregistrez votre sélection d'annonces
Créez des alertes e-mail
Historique de vos messages
Truck and haulage news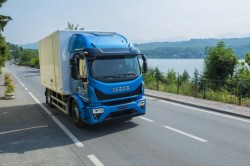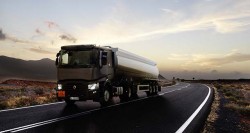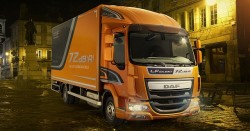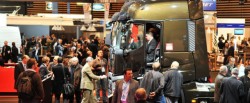 En savoir plus sur Planet-Trucks.com
Planet-Trucks.com est édité par le groupe Via-Mobilis, le spécialiste des sites de petites annonces spécialisées. Depuis 15 ans, le groupe Via-Mobilis développe des solutions innovantes totalement dédiées à l'achat vente de véhicules et matériels industriels sur internet dans 27 pays.
Notre volonté est d'offrir une gamme de services adaptée aux besoins de chaque domaine d'activité (transport, logistique, construction, agriculture) à travers un réseau de sites 100% spécialisés.