BUY :
Used trucks : truck, tractor unit, semi, trailers, coaches, truck parts, vans
46 219

ads

of used trucks
Planet-Trucks.com, the specialized portal dedicated for you to buy and sell used trucks. Quickly find a second hand truck : tractor unit, semi-trailer, semi-trailer truck, van, coach, truck spare parts.
Planet-Trucks.com, the leading portal
for the sale of used trucks.
Planet-Trucks.com Newsletter
Error
Please enter a valid email address.
Looking for an industrial equipment ? Take a look at our other specialised classified websites


30 000 ads of construction equipments
Excavator
Construction equipment part
Loader
Crane
Bulldozer
Construction
See construction equipments


4 300 ads of handling equipments
Forklift
Aerial platform
Telescopic handler
Stacker
Pallet truck
Reach truck
See handling equipments
Truck and haulage news :
Vehicles release, truck manufacturers, regulation, motorsports, exhibits, environment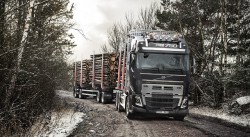 Volvo Trucks adds ultra-resistant bumpers on the Volvo FH
Equipped with a new ultra-resistant bumper, the Volvo FH becomes the ideal truck for construction sites and timber transport.[...]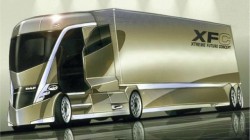 The European Parliament wants safer and cleaner trucks
The MEPs have adopted a measure to allow truck manufacturers to use new conception plans that exceeds the actual weight and length limits.[...]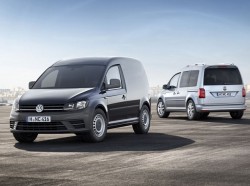 The new and upgraded Volkswagen Caddy 4
Displayed this year in Geneva, the new Caddy 4 from Volkswagen offers new state-of-the-art engine and technologies, even though the silhouette hasn't [...]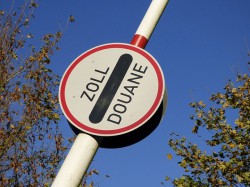 Russian embargo : no financial aids from Europe for road transporters
Europea MPs have recently asked the European Commission for financial aid for road transporters that are being impacted by the Russian embargo on food[...]
Planet-Trucks.com is a classified website of used, new or damaged trucks
It allows buyers and sellers from the truck and haulage business to connect (purchase / sale / leasing).
Look up and post used trucks ads according to the make, range, model, bodywork, price.
Sale of used trucks from the spare part to the semi-trailer truck :
truck | tractor unit | semi-trailer truck | tractor trailer | semi-trailer | trailer | coach | bus | truck spare parts
Other Websites of the Group: